EVERYONE WINS WITH ESKER
There's more to business than the bottom line. That's why Esker believes in equipping you with technology that creates positive-sum growth. What is it? Just a fancy way of saying that when your company succeeds, it never happens at the expense of any team, individual or enterprise in your business ecosystem — everyone wins!

Keep your business agile, resilient & competitive in any circumstance

Empower staff with work that's impactful, meaningful & satisfying

Ensure customers have an easy, reliable & memorable experience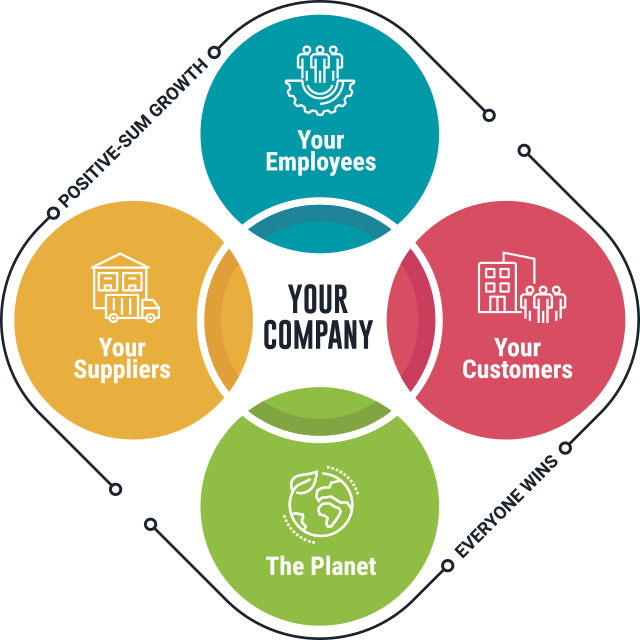 Strengthen supplier relationships by meeting their expectations

Be part of the climate solution by reducing paper & carbon output

Contribute to local economic development by creating quality jobs
WHAT IT MEANS FOR YOUR COMPANY
The old "when I win, you lose" approach won't cut it in today's business environment. By automating finance and customer service processes, companies set themselves up for a foundation of future growth that's truly built for The Long Haul.
More Fulfilled &
Motivated Staff

Happy employees make for a healthy company. Esker's technology makes it easier to attract & retain top talent to your company.

Increased Value
Across the Business

Think "efficiency" is all automation's good for? Pfft. Esker unlocks strategic value company wide, keeping you competitive.

Growth & Resiliency
in Times of Crisis

Esker's global cloud platform equips you with the tools to stay prepared, protected & proactive in any circumstance.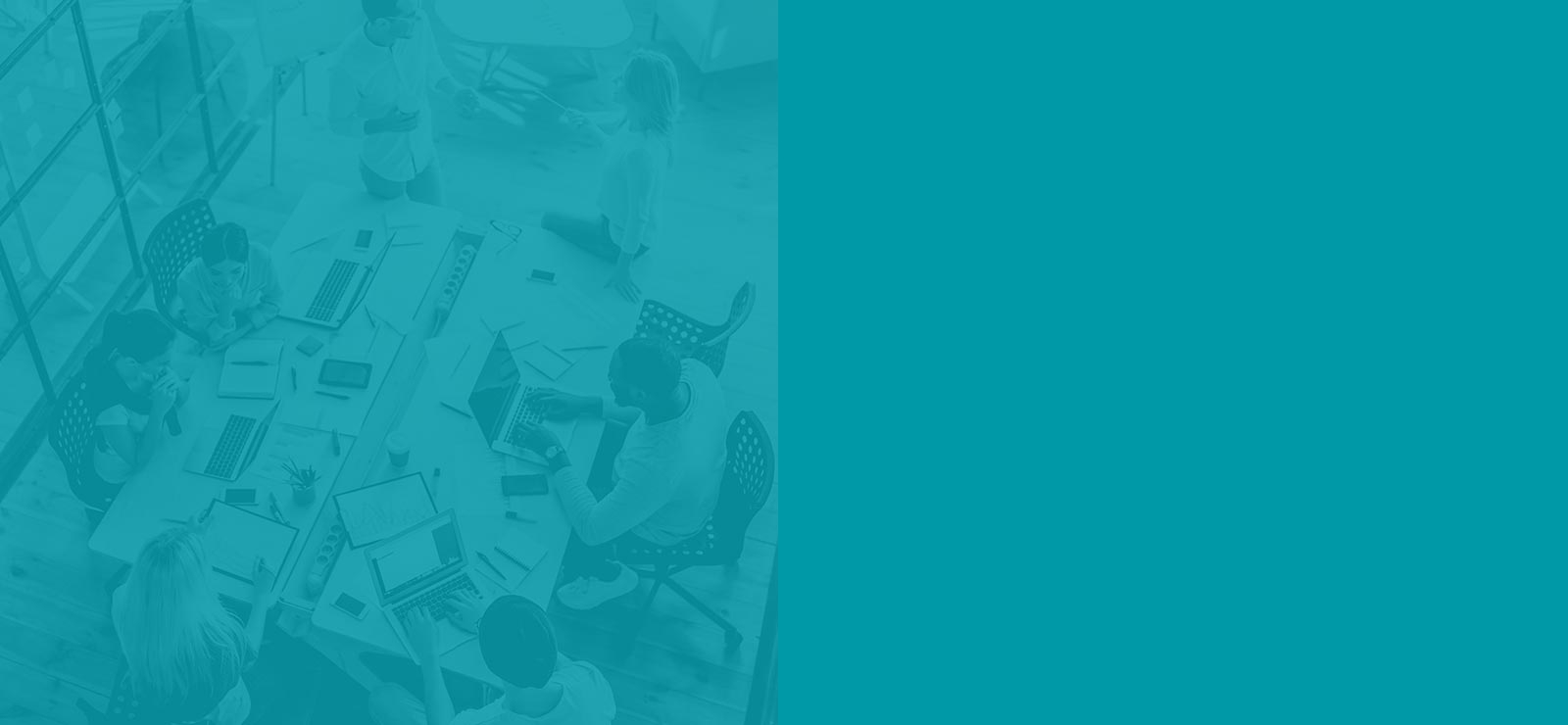 WHAT IT MEANS FOR
YOUR EMPLOYEES
Esker takes pride in developing AI driven technologies that produce just as many human-friendly benefits as business-friendly ones, resulting in:
Jobs with greater dignity & meaning
Less stress & more autonomy
Increased career-pathing opportunities
Higher well-being & job satisfaction "With Esker, our company is more capable of handling change and our employees feel more empowered and productive than ever."

Angela Ying │ NVIDIA Corporation
VP of Business Operation
NVIDIA'S STORY
WHAT IT MEANS FOR YOUR CUSTOMERS
Name something more important than customer experience … we'll wait. With Esker's O2C solution suite by your side, you'll fill the gaps in your process that can sour relationships and be the one thing every customer wants — a company that's easy to do business with.
Persona Block Title:

THE RIGHT ORDER AT THE RIGHT TIME

Persona Block Text:

Automation not only removes human error and other bottlenecks from the order management process, it builds customer trust by enabling you to meet SLAs and even offer self-service tools.

Persona Block Title:

SIMPLIFIED PAYMENTS & FEWER DISPUTES

Persona Block Text:

Besides helping you get paid faster, Esker's digital AR solutions ensure that every customer touch point in the invoice-to-cash process is streamlined — from onboarding, to filing claims, to payment.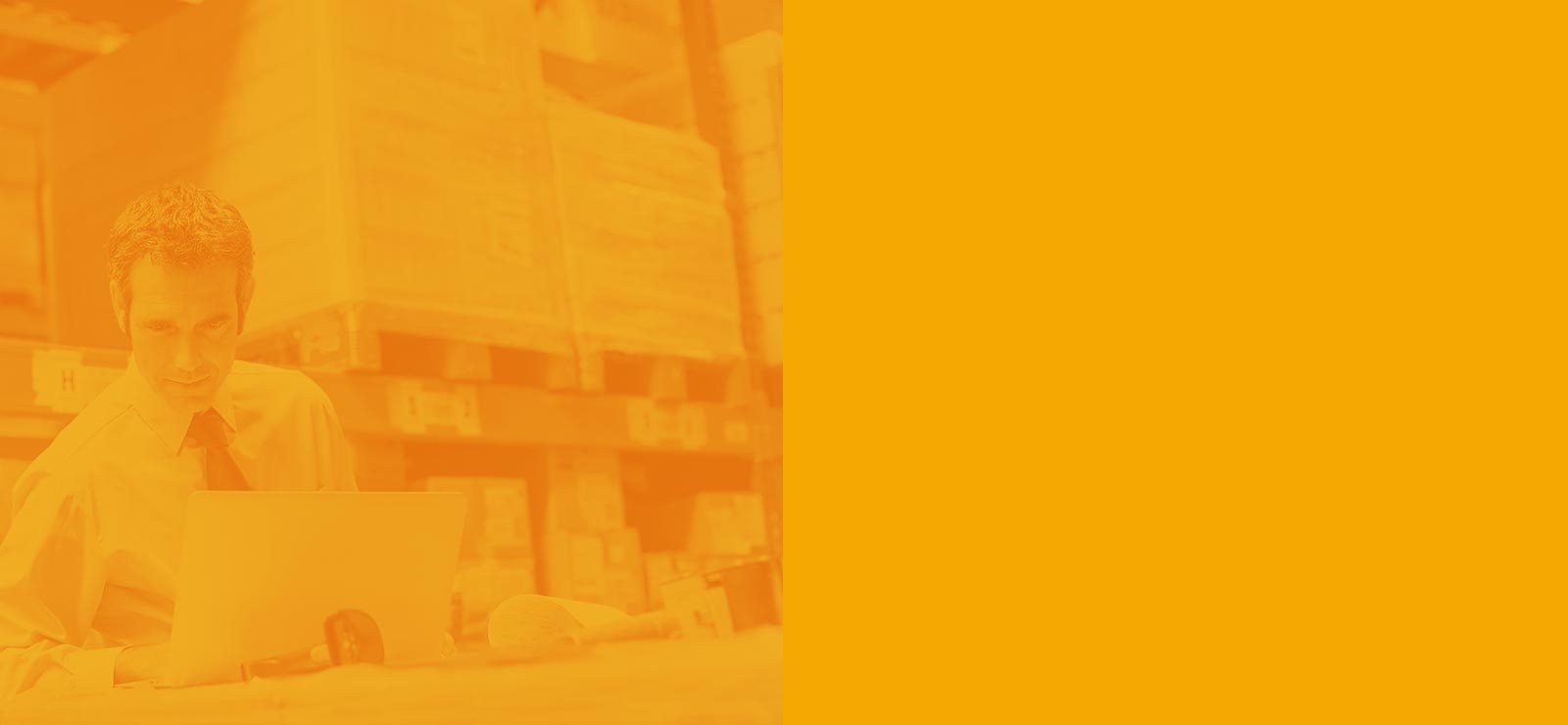 WHAT IT MEANS FOR
YOUR SUPPLIERS
Automating with Esker not only brings efficiency to your daily P2P functions, it has a positively awesome impact on your suppliers' experience, giving them:
Freedom to send invoices how they want
On-time or even early payment
Transparency at every stage
Supply chain financing " What we liked most about Esker's Accounts Payable solution is that it makes life easier for our suppliers thanks to the supplier portal."

Alejando Suárez│ Domingo Alonso
Digital Analyst
DOMINGO ALONSO'S STORY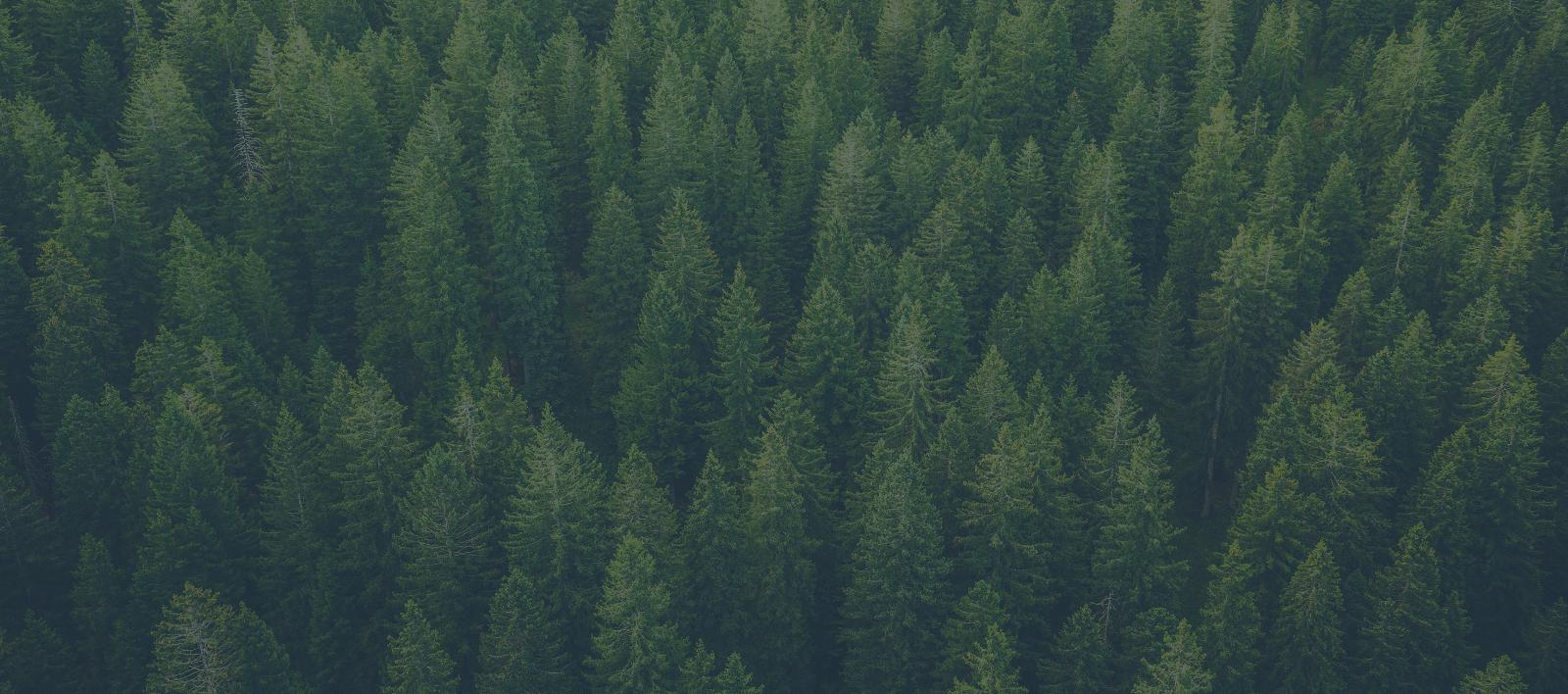 WHAT IT MEANS FOR THE PLANET
Future growth depends on environmental sustainability. Fortunately, that's what Esker's global cloud platform is all about, giving you tools that translate into real results like:    
Less Paper

used in day-to-day activities, helping to save trees & reduce wasteful practices.

Less Equipment

needed to support manual operations, promoting long-term sustainability.

Less Carbon

by using cloud computing, which has shown to reduce emissions up to 93%*
* The carbon benefits of cloud computing: A study on the Microsoft Cloud in partnership with WSP. 2020. Microsoft.
You're in good company. Explore some of the other companies and AP leaders that have benefited from automating their processes with Esker.