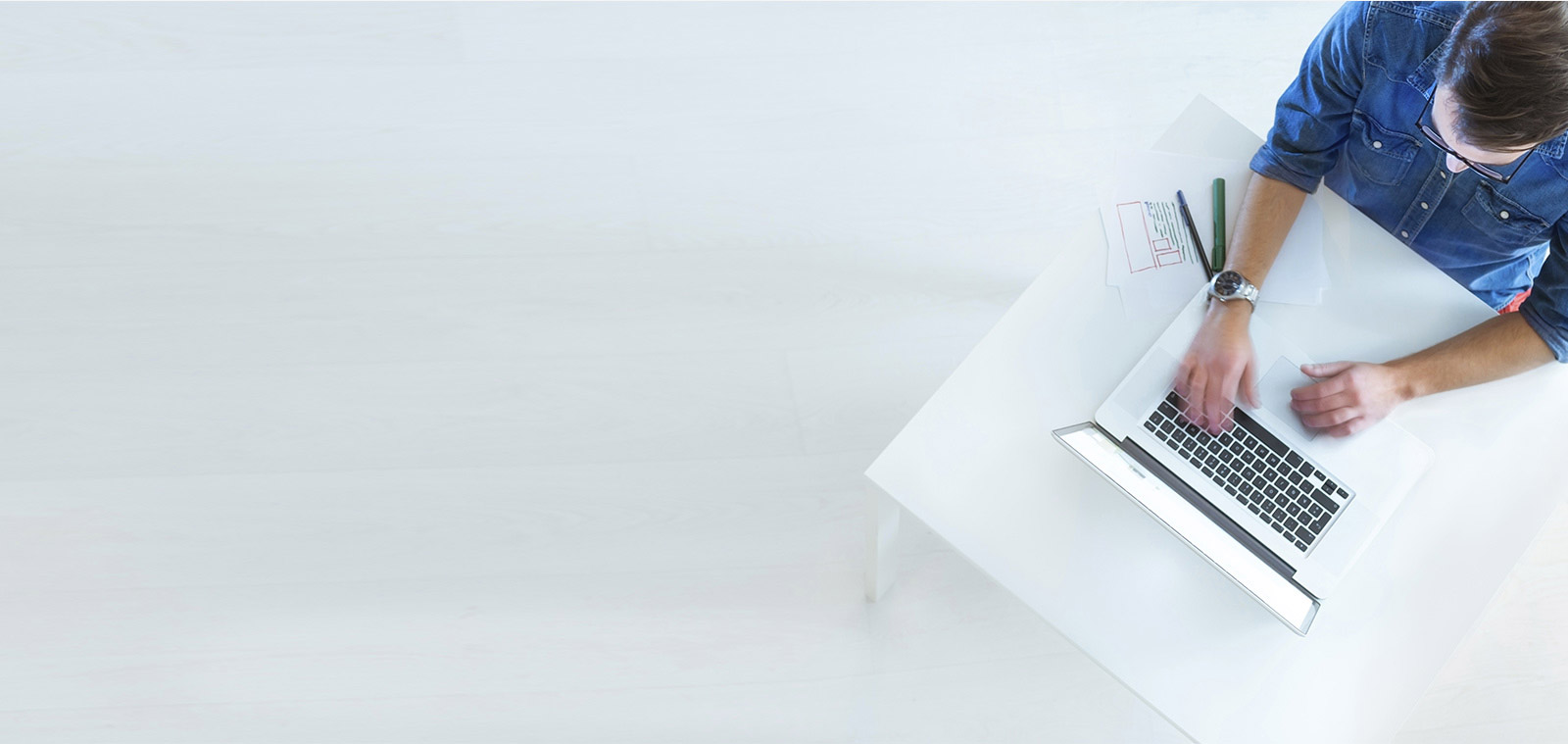 Two innovative products to support the widest range of host access needs
When it comes to host access and terminal emulation products, "good enough" simply doesn't get the job done. Companies need solutions that not only have a seamless approach to security and compliance requirements but can support multiple platforms and ensure compatibility. Esker is proud to offer two products that rise to the challenge — SmarTerm and Tun.   
PC-to-host connectivity for enterprise-wide access
Access multiple hosts: IBM mainframe, AS/400, Unix, and more
Control costs with concurrency licensing

One product for PC-to-host and multi-user windows
Connectivity for more than 30 hosts types
Combine specific modules to fit your requirements
Protect your sensitive host data with SmarTerm. 
Not all terminals need full-time access to critical host data. By leveraging SmarTerm, Esker's PC-to-host solution, your company can both safeguard assets and ensure direct access is available on demand. Put simply, it's the best of both worlds — critical security architecture that drives rather than deters IT efficacy. With support for SSL/TLS, SSH, SFTP and SCP, your host data is always kept safe, both from outside threats and the specter of accidental internal misuse.
Now available for Windows 10 32-bit and 64-bit, Esker offers three innovative options for using SmarTerm:
SmarTerm Essential VTCost-effective access to Unix or Digital VAX/OpenVMS; multiple OS compatible SmarTerm Essential VT offers reliable access to critical host data and applications, with precise VT, Wyse, ANSI, or SCO ANSI emulation.
SmarTerm 3270/5250Designed specifically for IBM host environments; integrated access to IBM mainframe and AS/400 (iSeries) hosts; precise IBM 3270 and 5250 emulation, plus Dialog View capability to transform the IBM "green screen" to a Windows-like graphical interface that gives host applications a consistent appearance.
SmarTerm OfficeEnterprise-wide access to multiple hosts: IBM mainframe, AS/400 (iSeries), Unix, Digital VAX/OpenVMS, and Data General; precise IBM 3270, IBM 5250, VT, DG, Wyse, ANSI, and SCO ANSI emulation.
SmarTerm Product Overview
SmarTerm PC-to-Host Connectivity Software

Turn rising costs into real savings with Tun.
Tun terminal emulation software — a unique approach to host access and host access management — provides businesses with unparalleled breadth of connectivity along with multilingual support. For any user, on any client and on any location, Tun allows organisations to meet the widest range of terminal emulation needs, simplify host access administration and management and, best of all, turn rising costs into real savings.
Tun 2016, our best online terminal emulator, provides comprehensive access to critical resources via two powerful deployment options:
Tun Plus PC-to-HostAccess to host, database and network utilities from any PC running Windows 10 (32-bit or 64-bit), Windows 8.1 (32-bit or 64-bit), Windows 7 SP1 (32-bit or 64-bit), Windows Server 2012 and 2012 R2, and Windows Server 2008 R2 SP1

Tun Plus Multi-User Windows Complete Tun Plus access for virtually any client type via Microsoft Windows Server with Remote Desktop Services
Tun Plus Overview
PC-to-Host and Multi-User Windows

You're in good company. Explore some of the other companies and AP leaders that have benefited from automating their processes with Esker.