Accounts Receivable Automation
A global solution to optimise the invoice-to-cash process

Rethink receivables
management
Esker's Accounts Receivable solution suite is ideal for AR leaders wanting to accelerate cash collection and revenue recognition. Powered by Esker Synergy AI, it can be easily scaled to optimise and connect each step of the invoice-to-cash (I2C) process — improving overall efficiency, visibility and collaboration. The result is not only reduced DSO, but an enhanced experience for every user.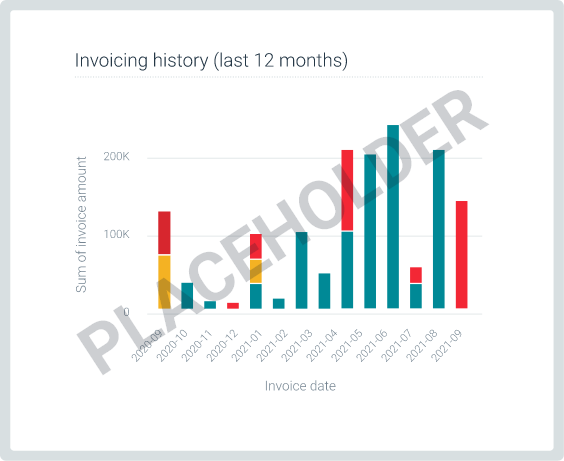 Credit Management

Secure your revenue through an optimised credit approval and risk monitoring process designed for ultimate security and simplicity.




Invoice Delivery

Automate the delivery of invoices according to customer preferences and in 100% compliance with regulations in over 60 countries.




Payment

Get paid faster thanks to online payment options across the globe and other payment facilities from a secured customer portal.



Cash Application

Allocate your customers' incoming payments faster and more accurately with AI-powered remittance management and auto-matching.




Claims & Deductions

Resolve customer disputes quicker and keep short payments under control with AI data capture and electronic workflow capabilities.




Collections Management

Collect cash from your customers easily and more efficiently by prioritising tasks based on AI-driven predictions and risk analysis.
Raising the bar on AR outcomes
From DSO reduction and operational savings to higher talent retention and faster invoice processing speeds, Esker's Accounts Receivable solution suite is used by companies all over the world to elevate their AR outcomes.
Artificial intelligence
Enhance every action & interaction impacting cash collection
At Esker, we think the best AI is that which benefits everyone. That's why Esker Synergy acts behind the scenes to empower every user while improving the end-to-end CX. Whether it's facilitating decisions via intelligent suggestions, quickly routing and extracting data from all your AR documents, or providing you with an accurate forecast of incoming cash, Esker Synergy enhances the automation of your I2C process so you can achieve your end goal — faster cash collection.
Analyst accolades
See what the experts say
As a global cloud offering designed to optimise the invoice-to-cash process, Esker's Accounts Receivable solution suite has been recognised by multiple leading analyst firms over the years. Most recently, these include:

Named a Leader in the 2023  Gartner® Magic Quadrant™ for Integrated Invoice-to-Cash Applications and a Strong Performer in 2023 Gartner® 'Voice of the Customer': Integrated Invoice-to-Cash Applications 

Esker listed as a Digital World Class provider in the Customer-to-Cash Receivables Hackett Excelleration Matrix™️

Esker Listed in the Forrester Accounts Receivable Invoice Automation Landscape, Q1 2023
Make collections a truly
collaborative team effort
Getting paid in a timely manner requires a collective effort and the right technology in place to minimise tensions between people and departments. Regardless of your organisation's configuration, Esker's solutions natively integrate with each other and offer collaborative tools that facilitate the interactions between team members within the I2C process and outside the AR department, as well as improving the visibility into customers' receivables situation:
Centralised information & real-time data
Data is instantaneously available in the AR solution suite (promise-to-pay, online payment, allocated payment, invoice delivery status, etc.).
Customer Management
A 360-degree view on customers situation:
Credit KPIs:

Credit limit, risk exposure, risk category, etc.

Business situation:

Blocked & undelivered orders, invoices, pending claims, etc.

Documents:

Purchase orders, invoices, remittances, credit applications, contracts, etc.
Unlimited user access
All solutions are based on unlimited user access so anyone involved in the I2C process can access data anytime and get the visibility they need.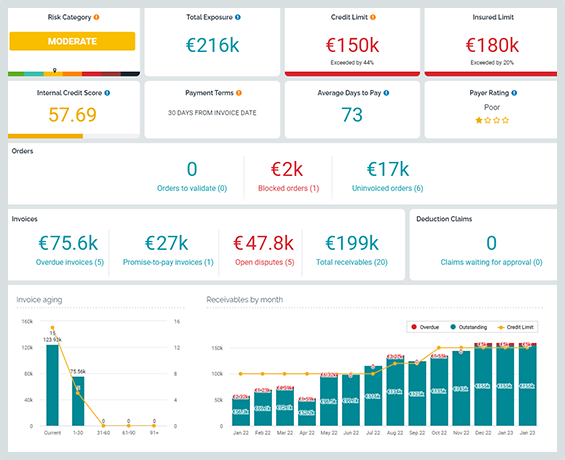 Internal conversations
Start a conversation with one or several coworkers from any process (credit review, allocation form, claim approval, etc.) to clarify a situation.
External conversations
Interact quickly with the customer to clarify an allocation or request a claim, supporting document or payment.
Task & dispute management
Create and assign tasks from disputed invoices to accelerate the dispute resolution process.
Cross-solutions business scenario
Easily address the most common business scenario to accelerate resolution (creating a claim from a short payment, requesting a collection call to release a block order, etc.).
Automated approval workflows
Create workflows rules to secure your decisions and automate the approval process when necessary (credit reviews, deductions validation, etc), as per your credit policy.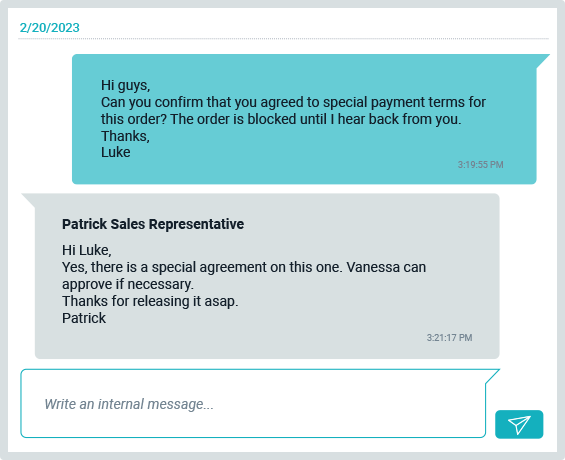 Esker Connectivity Suite
Integrates with any ERP or business application.
Connections to customers & AP portals
Esker supports 100+ connections with the most common AP portals (Coupa, Ariba, etc.) as well as customer portals to post invoices and retrieve AR information.
Customer portal
Esker's AR solution suite is equipped with a customer and payment portal to facilitate customer relationships. Your customers can retrieve their invoices, and account statements with full autonomy and even pay online in 40+ countries worldwide.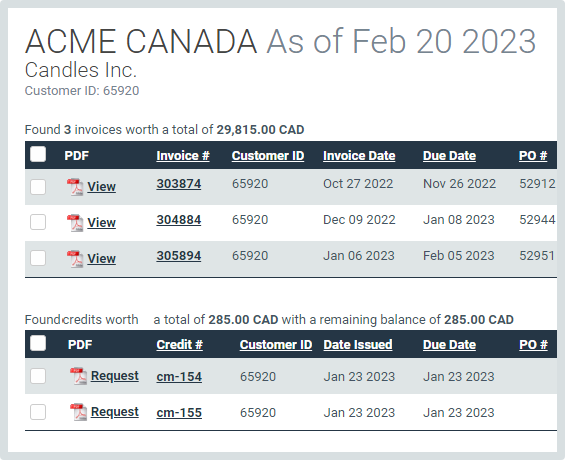 Facilitating collaboration between Sales and Finance teams is crucial. That's why Esker has equipped our AR solution suite with tools to make it much easier:
Mobile app
Esker AnywhereTM allows salespeople to request a credit check or review their customer situation at a glance anytime, anywhere so that they can make the right decision for the business.
API integration with Salesforce
By sharing collection notes instantaneously with the sales team's main tool, you ensure your team is up-to-date with the customers' receivables situations and the latest collections activity and notes, resulting in better business decisions and customer relationships.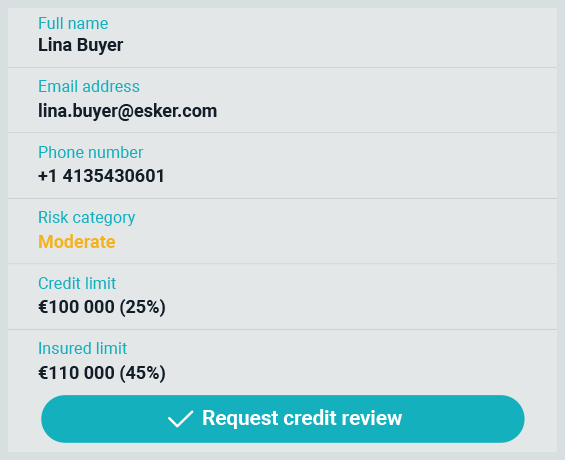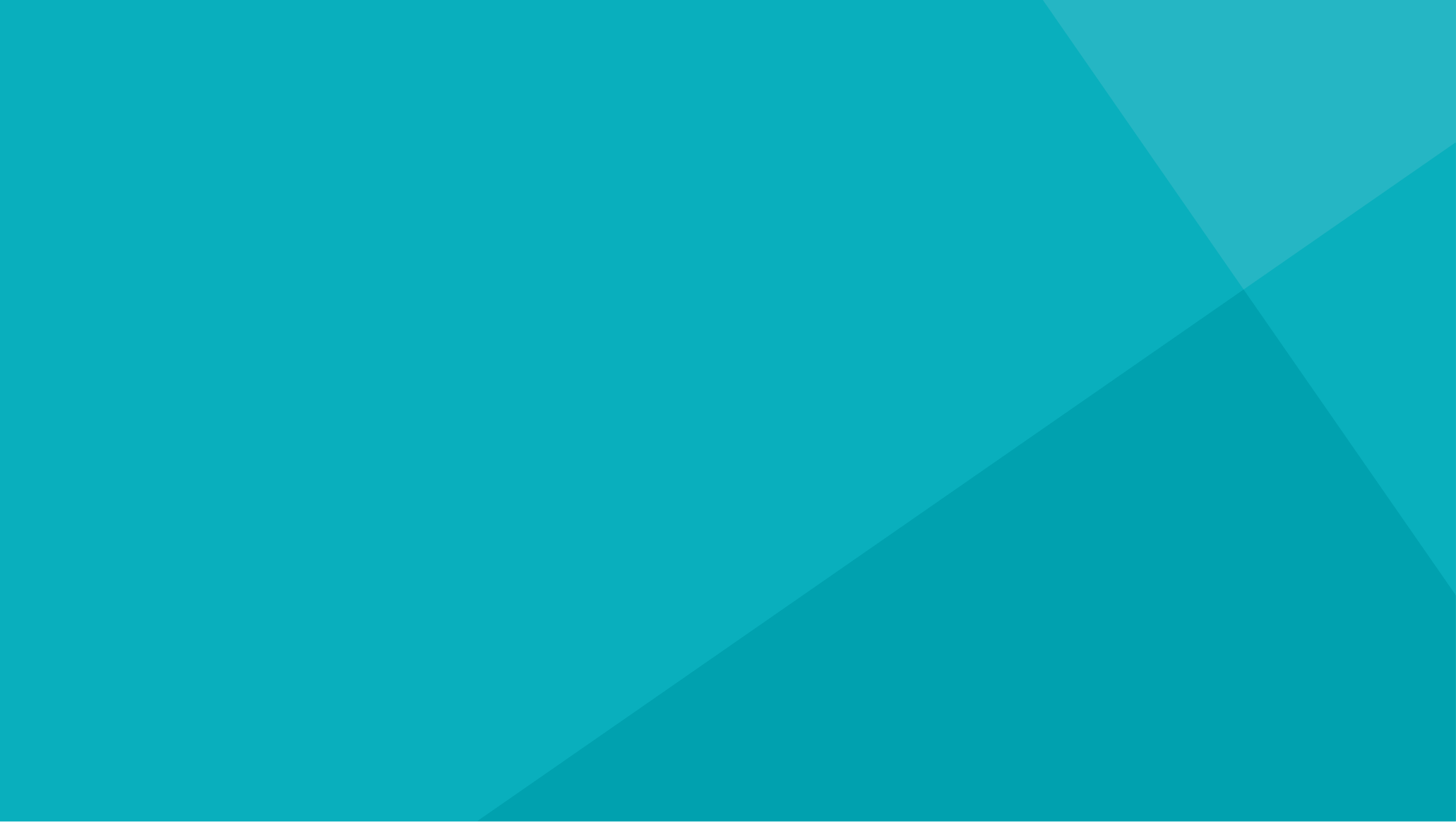 Elevate your decision making
with data-driven insights
In a constantly changing world, AR is no exception — AR leaders need accurate and relevant data to monitor performance, adjust strategies and goals, and make the best possible business decisions.
Esker's AR solution suite is equipped with customisable dashboards and KPIs so you can keep an eye on key metrics (DSO, DDO, CEI, collections forecast, disputes, root-cause analysis, etc.) and adjust decisions accordingly. You can even build your own reports and share the "cash culture" throughout the organisation.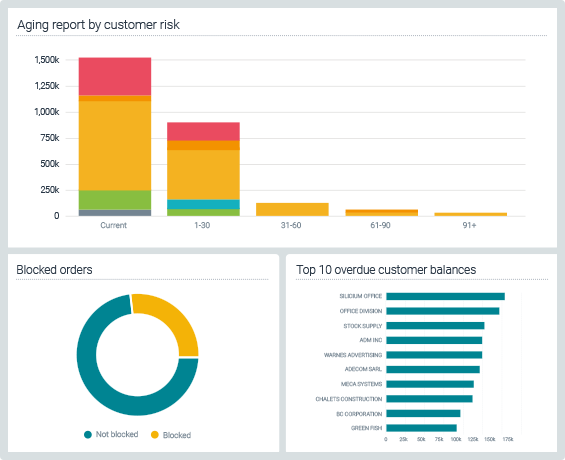 See what our customers say on Gartner Peer Insights
Frequently Asked Questions Accounts Receivable Software
We've compiled answers to some of the most commonly asked questions about Esker's Accounts Receivable (AR) automation solution and software. Have a question you can't find the answer to? Reach out by clicking the "Get in Touch" button below.
Do I have to automate my entire Accounts Receivable process?
Only if you want it to! The beauty of our Accounts Receivable automation solution is in its flexibility. Our à la carte solution model allows users to choose if they automate one, some or all of the areas within their credit-to-cash process — from credit management and invoice delivery to collections, payment and even the cash application process.
What advantages will I see with an Accounts Receivable software solution?
Businesses using Accounts Receivable automation software solutions should expect to see a more productive staff (thanks to fewer manual, admin-heavy tasks), optimised working capital (due to reduced costs, faster payments and secured revenue), enhanced visibility (via dashboards that provide detail metrics into AR performances, customer credit and more) and, last but not least, an improved customer experience that can ultimately lead to more business opportunities.
Does Accounts Receivable software integrate with all ERPs?
Yes! To date, Esker has over 70 unique ERP or home-grown solutions. Esker's Accounts Receivable software solution integrates with any ERP system or business application. Once the customer invoice is validated in the ERP, it's quickly and securely transmitted to Esker to be processed. Our Accounts Receivable software can also synchronise customer information, payment status, and open AR files.
Can Esker's Accounts Receivable software handle global companies?
Absolutely! Automated Accounts Receivable software is designed for global organisations thanks to the support of multi-languages, multi-sites, multi-currencies, worldwide payment coverage and global compliance. Moreover, the cloud-based nature of the solution enables different teams to collaborate more effectively while giving executives the visibility they need at every level of the organisation.
Esker Singapore has worked with leaders in various industries such as:
Fujifilm - leader in office productivity solutions.
With Fujifilm, Esker's accounts receivable software helped to digitise their traditional invoice system with the aim of speeding up the invoice turnaround time. Invoice processing time was effectively reduced from 9 working days to just 3 working days, aside from that, Fujifilm was also able to reduce their carbon footprint by relying less on paper. Find out more about the success story here!
International SOS - leader in international health and security risk management.
Esker's capabilities introduced full fledged solutions that digitised Accounts Payable, Invoice Delivery, Collections Management and Cash Applicable - the automation overhaul helped to eliminate bottlenecks from International SOS's invoice reception and cash application process. Our solutions were seamlessly integrated within International SOS's cloud database, ERP and billing systems - read more about the case study here.
What is Accounts Receivable automation software?
The Accounts Receivable automation software procedure can be complex and time-consuming, with many steps that must be completed to ensure timely and accurate payment. Powered by Artificial Intelligence (AI) technology, a comprehensive Accounts Receivable automation software can come in handy to ensure that your process is working optimally and delivering the results you need. Accounts Receivable automation software allows your business to receive payments faster, manage collections more effectively, and improve the overall customer service. An automated Accounts Receivable process can ultimately free up time, provide visibility over cash flow and reduce DSO for finance departments to focus on more strategic initiatives that will help grow the business.
Can the Accounts Receivable software be tailored to meet specific needs of different organisations?
Yes, Esker's Accounts Receivable software is meticulously designed to provide flexibility and scalability, ensuring it can be tailored to suit the distinct requirements of different organisations. This Accounts Receivable payment software automates the entire invoice-to-cash process, optimising each step and enhancing overall efficiency, visibility, and collaboration. Its robust design makes it an indispensable tool for AR leaders in organisations of all sizes and industries, enabling them to expedite cash collection and revenue recognition processes effectively.
What level of customer support and training is offered for using the Accounts Receivable software?
Esker understands the importance of excellent customer support and training in utilising our automated Accounts Receivable software. This is why we offer comprehensive assistance to our users, with a dedicated support team ready to address any inquiries or difficulties they may encounter. Moreover, we provide training resources that empower users to maximise the software's potential. From initial onboarding to ongoing learning, our goal is to instil confidence and competence in every user's ability to utilise the software effectively.
How does the AI technology enhance the automation of the Accounts Receivable process?
Esker Synergy, our cutting-edge AI technology, plays a pivotal role in revolutionising the automation of the Accounts Receivable process. Designed to empower users and elevate the overall customer experience, Esker Synergy operates seamlessly in the background. By harnessing the power of artificial intelligence within our accounts receivable automation software, Esker Synergy optimises every aspect and engagement that influences payment collection. It automates repetitive tasks, expedites invoice processing, and even offers predictive insights, all contributing to a remarkably streamlined and efficient Accounts Receivable process.
You're in good company. Explore some of the other companies and AP leaders that have benefited from automating their processes with Esker.