A SIMPLE SOLUTION TO GET PAID FASTER.
Wouldn't it be great if you could ensure customer invoice reception while reducing your overall invoice delivery costs? Esker thought so. That's why our Accounts Receivable software solution was designed to automate the delivery and archiving of customer invoices via any media (e.g, paper, e-invoices, EDI, etc.) — all without forcing your customers to change or sacrifice compliance and all while providing real-time visibility into invoice delivery status.
Expert Support

to streamline your transition to e-invoicing

60 Countries

supported for global e-invoicing compliance

Fewer Errors

in invoice delivery & reduced portal fatigue

Global Mail Services

to mail business documents from any desktop/ERP
STILL MAILING INVOICES? GO DIGITAL.
We get it — some customers still like their invoices to be mailed. But managing an in-house mailroom where staff need to be physically present to fold, stuff, stamp and deliver documents in this business climate? That's crazy.
Make the switch to Esker Mail Services! Outsourcing with a fully automated mail service enables your business to mail invoices and other documents directly from your ERP for worldwide delivery to postal services in less than 24 hours.
FEATURED CONTENT
The Benefit of Automating Your Invoicing Process
Download Now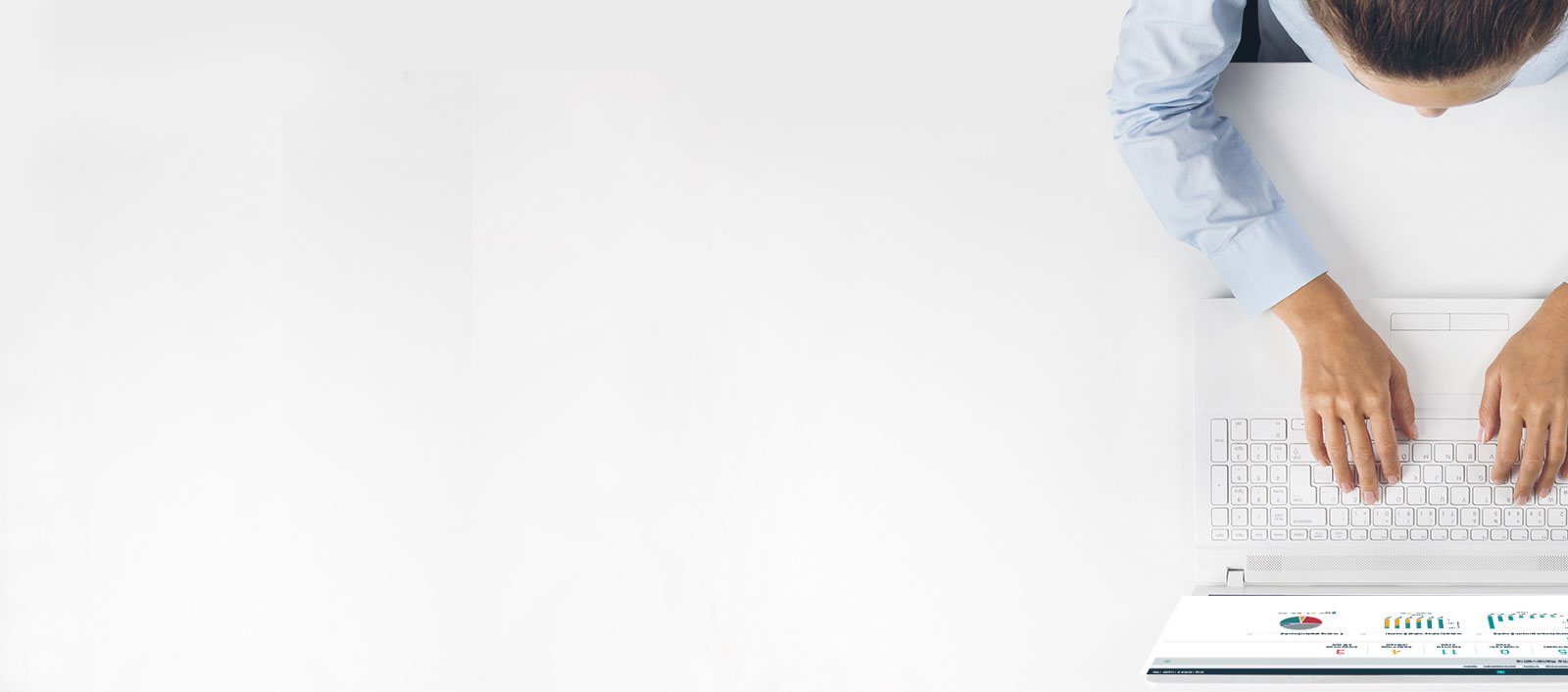 SIMPLIFY YOUR E-INVOICING TRANSITION.
The success of a company's e-invoicing initiative ultimately boils down to getting enough customers to adopt it. From promotional campaigns to incentives and fees, Esker's highly trained professionals understand what it takes to develop nuanced strategies to accomplish this and can be relied upon for advice on overcoming any potential obstacles (i.e., we've got your back).
For customers not ready to receive e-invoices, the delivery of paper invoices can be offloaded using Esker Mail Services.
ENSURE GLOBAL COMPLIANCE.
Let Esker help you navigate the complex universe of e-invoice regulations. We help businesses achieve compliance by supporting any technology method a company chooses: e-signatures, EDI, Business Controls Audit Trails (BCAT), archiving.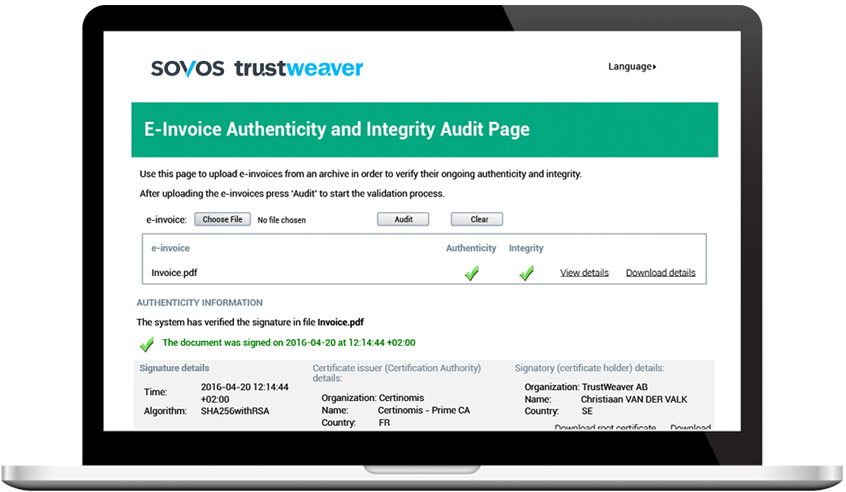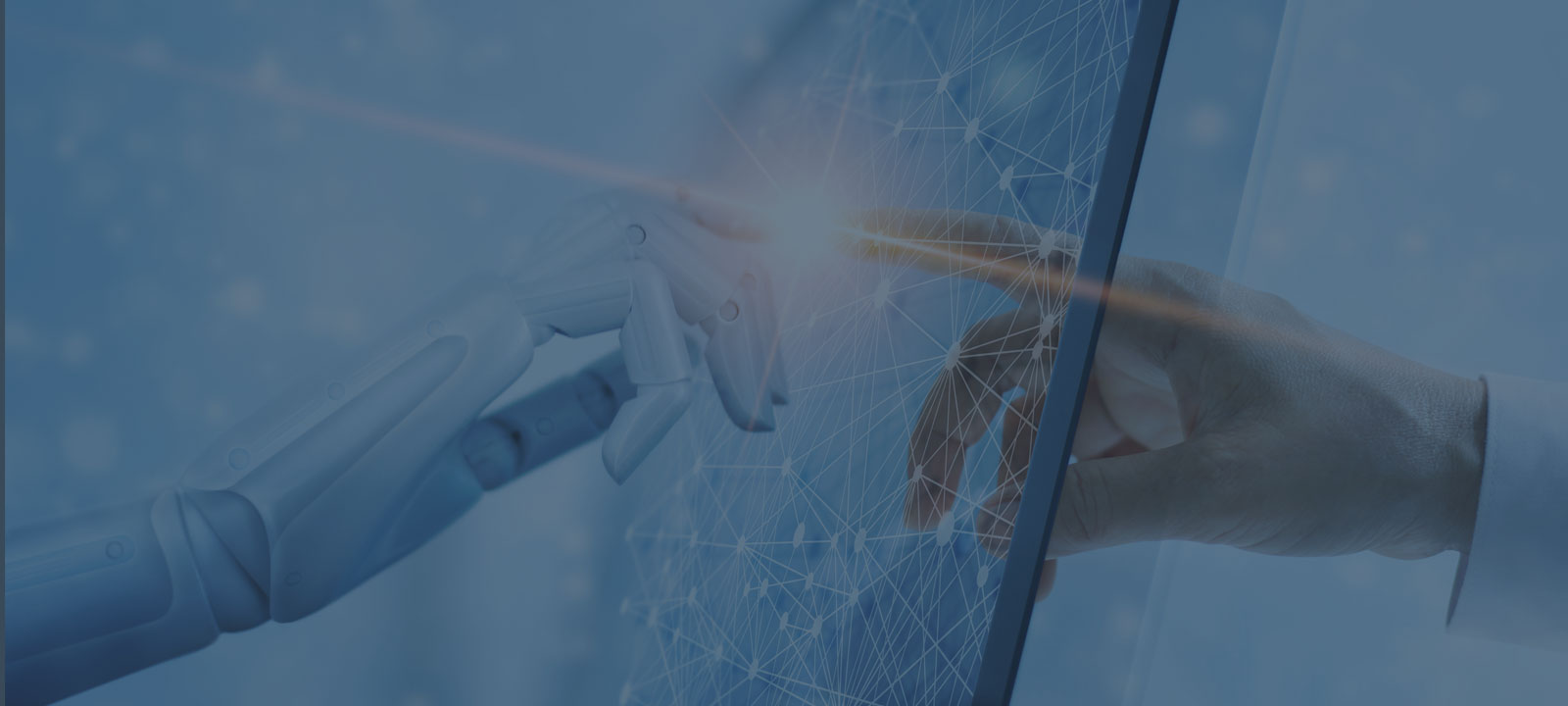 PORTAL FATIGUE? LEAVE IT TO OUR BOTS.
Submitting invoices to a customer AP portal is a notoriously time-consuming and manual process. Esker already supports integration with 100+ portals (e.g., Coupa, Tungsten, Ariba, etc.), creating seamless connections via EDI, APIs or even RPA over any required format (e.g., cXML, PDF, UBL, EDI formats, etc.). Additionally, Esker connects to many worldwide government portals, ensuring both easy delivery and full compliance with local B2G e-invoicing regulations when needed.
IDENTIFY & PREVENT DELIVERY ERRORS. 
Get peace of mind knowing the status of your invoice at any time. Esker's easy-to-use web portal features 24/7 real-time tracking and reporting, alerts you to any delivery errors (incorrect postal or email addresses, EDI errors, etc.) and receive delivery and payment confirmation.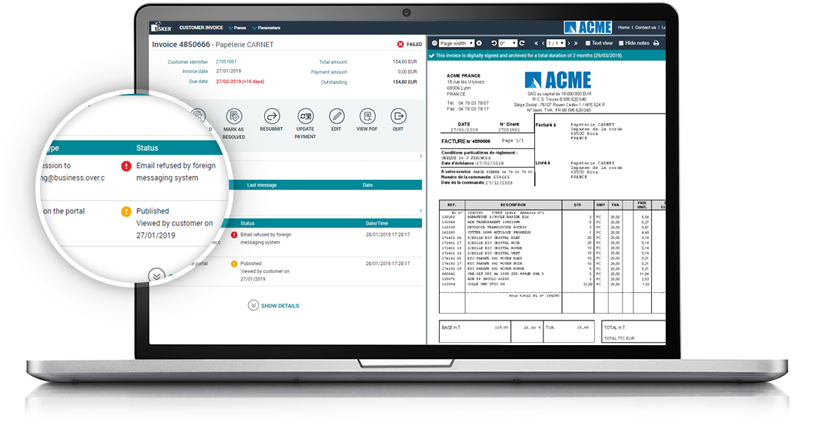 You're in good company. Explore some of the other companies and AP leaders that have benefited from automating their processes with Esker.