Esker fax server solution
Bring speed, simplicity and security to every phase of faxing. 

A more reliable, convenient way to fax
Even in the modern age of wireless, fax persists as a common form of business communication, particularly for production documents like invoices and sales/purchase orders. How does Esker VSI-FAX solution fits into the mix? It's simple — we take the pain out of traditional faxing operations. Esker VSI-FAX solution provides high-volume production faxing from enterprise applications, along with email-integrated desktop faxing. Best of all? We do it without requiring client software or extensive effort and training during deployment.
Rounded image:

Sub text:

of fax machines via desktop faxing.

Rounded image:

Sub text:

with no limitations on peak volume/usage.

Rounded image:

Sub text:

every fax for optimal visibility and compliance.
Integrate freely. Automate completely. 
 The Esker VSI-FAX multi-platform fax software enables faxing of any document from a large number of applications running on Linux, Unix or Windows Server 2008 R2 up to Windows Server 2019. If you have an active Esker Technical Support and Maintenance Plan, please use the Upgrade Request Form
Transform your hardware into software with virtualisation.
Esker VSI-FAX solution can be implemented on a virtual machine without any hardware by integrating fax with your Voice over IP network. Using the Dialogic® Brooktrout® SR140 platform, Fax over IP leverages your VoIP architecture to fax enable users and applications without any fax boards.
Virtualisation creates a simulated computer environment capable of hosting an operating system that runs as if it were installed on a stand-alone hardware platform. By transforming hardware into software — CPU, RAM, fax servers or hard disk — you create a virtual machine entirely functional and capable of executing its own OS and applications.
Here are a few of the exciting benefits you get with virtualisation:
Cost of operating fax servers lowered by up to 40%
Existing and expected future workloads consolidated
New services and applications up and running faster
Business continuity ensured
Reduced carbon footprint by moving from paper to digital workflows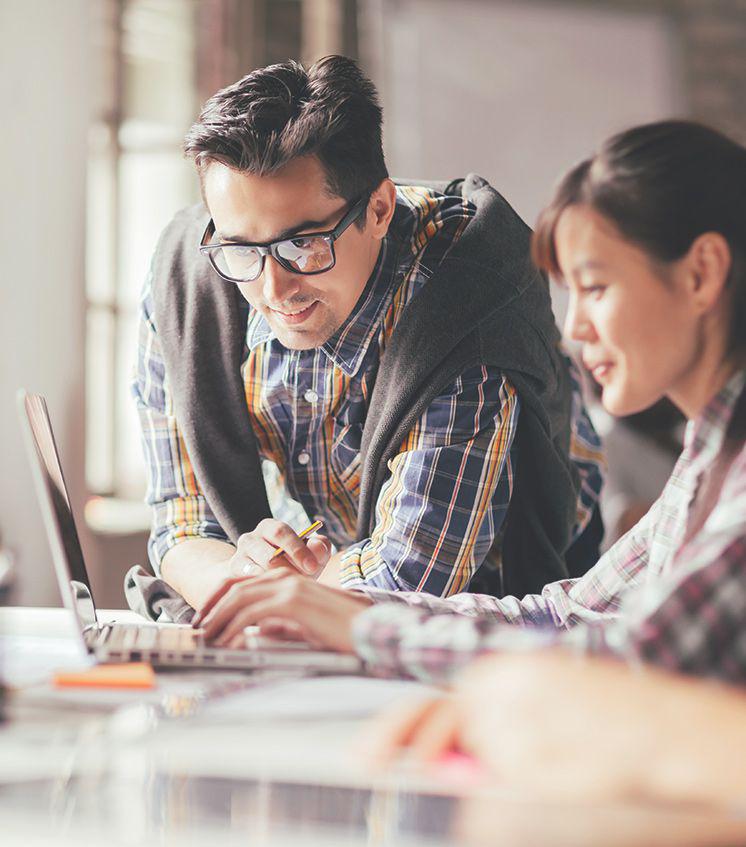 You're in good company. Explore some of the other companies and AP leaders that have benefited from automating their processes with Esker.
Ask us anything.
At Esker, we could talk about fax all day. That's why we're more than happy
to answer any questions you have about our Fax Server solutions.