UNLOCKING STRATEGIC VALUE FOR FINANCE & CUSTOMER SERVICE PROFESSIONALS
Esker's global cloud platform is built to unlock strategic value for finance and customer service professionals, all while strengthening collaboration between companies automating the cash conversion cycle.
WITH ESKER, EVERYONE WINS
TECHNOLOGY THAT PROMOTES POSITIVE-SUM GROWTH
While Esker's solutions are used to drive added value creation within finance and customer service functions, their benefits expand beyond the doors of the company itself — giving new meaning to jobs, improving strategic relationships, and promoting environmental sustainability.
For Your Company

Esker's cloud platform builds business resiliency and continuity through AI-driven technology — allowing your company to quickly adpat to change, withstand shocks & stay competitive.

For Your Employees

Eliminating tedious P2P & O2C tasks maximises employee well-being by freeing-up time, improving autonomy & collaboration, & increasiong career-pathing opportunities.

For Your Customers

Not only can Esker customers still stick to their preferences for receiving invoices, sending orders & paying invoices, transparency is ensured throughout so they're never out of the loop.

For Your Suppliers

Strong supplier relationships are critical to business success. That's why Esker solutions allow suppliers to send invoices how they want, reduce maverick spend, get 100% visibility & more.

For the Planet

Esker proudly produces digital solutions that help improve local & global environmental health by helping to reduce equipment, paper and, ultimately, carbon expelled into the atmosphere.
Stories of success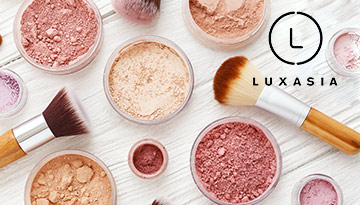 Accounts Payable
50% increase in invoice processing time.
Order Management
Improved automated 5x fasters thanks to 74% of orders being validated with no changes period.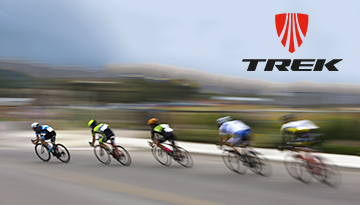 Accounts Receivable
Reduced past-due percentage by 4% while improving the global customer experience.
Industries we serve
Esker serves thousands of customers worldwide with unique industry challenges. Rapidly deplay complex capabilites tailored to your needs!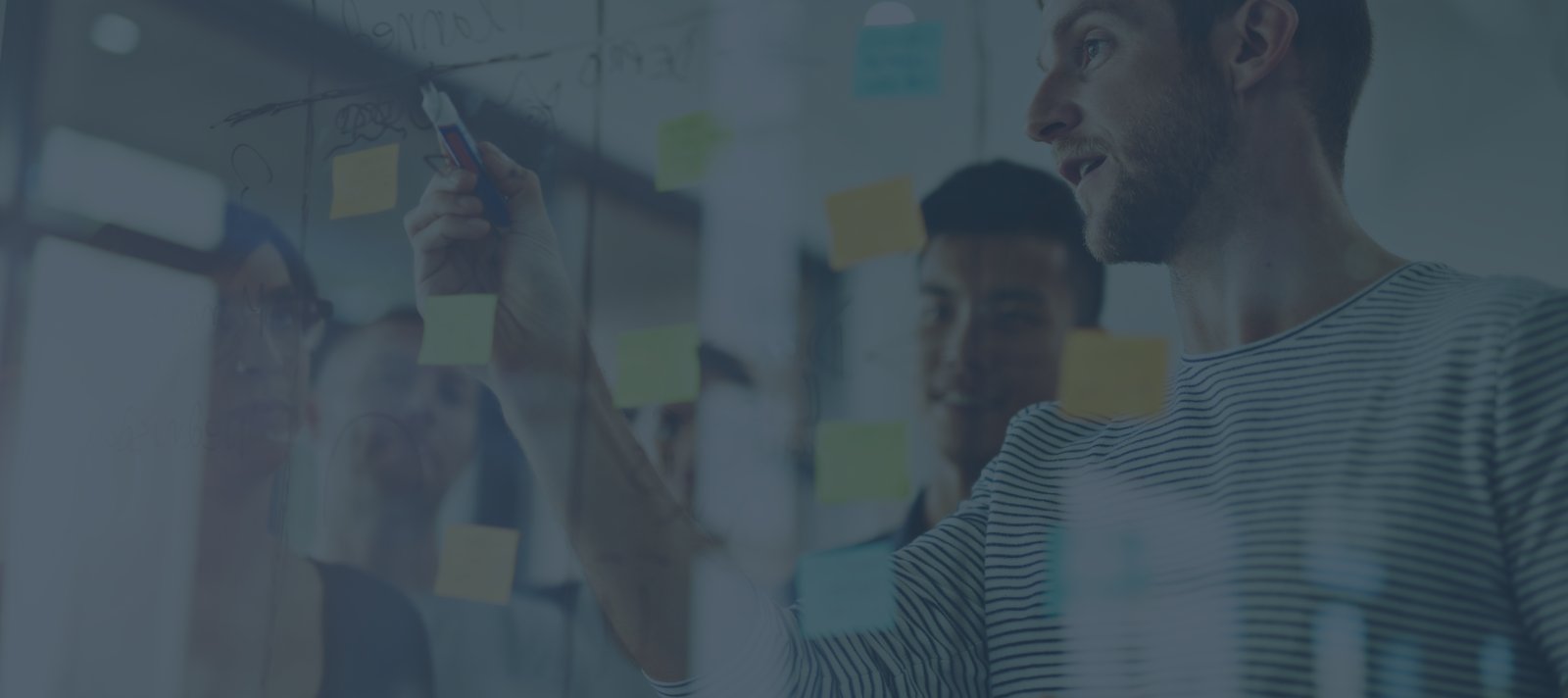 OUR AGILE METHODOLOGY
SOLUTION DELIVERY THAT EMBRACES CHANGE
Using Agile methodology, Esker's platform is designed for and with users, ensuring that it's always meeting your ever-evolving needs. Customers, business partners and their key stakeholders are actively involved
in every phase of solution delivery in order to:
Experience solution benefits faster & earlier in the process
Invest resources in the most valuable solution features
Make decisions & modifications with context & collaboration
Reduce risks & overall costs of project implementation
COMPLIANCE & CERTIFICATIONS
Our platform is built on the highest level of safety and security standards. But we prefer to let our record of compliance and certifications speak for itself.






NOTABLE BUSINESS ASSOCIATIONS
We're proud of the business associations we've made over the years and what it means to the thousands of companies that rely our solutions and expertise.





You're in good company. Explore some of the other companies and AP leaders that have benefited from automating their processes with Esker.