Mobile requisition creation & approval
Keep your supplier
transactions moving
Give your team the tools to achieve greater operational efficiency with less hassle. Esker Anywhere™ provides the capacity to:
Easily create & submit purchase requisitions
Review header & line item data, budget information, & workflows
Approve, return or reject purchase requisitions
Access KPIs & metrics
Receive real-time notifications for prompt approvals
Approve or reject requests via a comment feature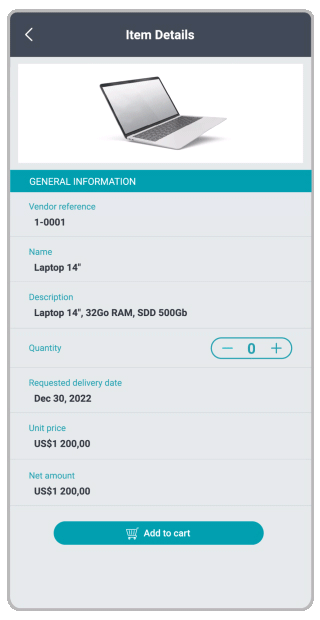 Mobile invoice approval
Put an end to process
& payment delays
Esker Anywhere™ delivers instant visibility into pending supplier invoices awaiting approval, enabling you to:
View images of the invoice to approve, hold or return to the requester
Receive notifications instantly on incoming new approval requests
Approve several invoices simultaneously
Review & change coding information
Leave comments for other users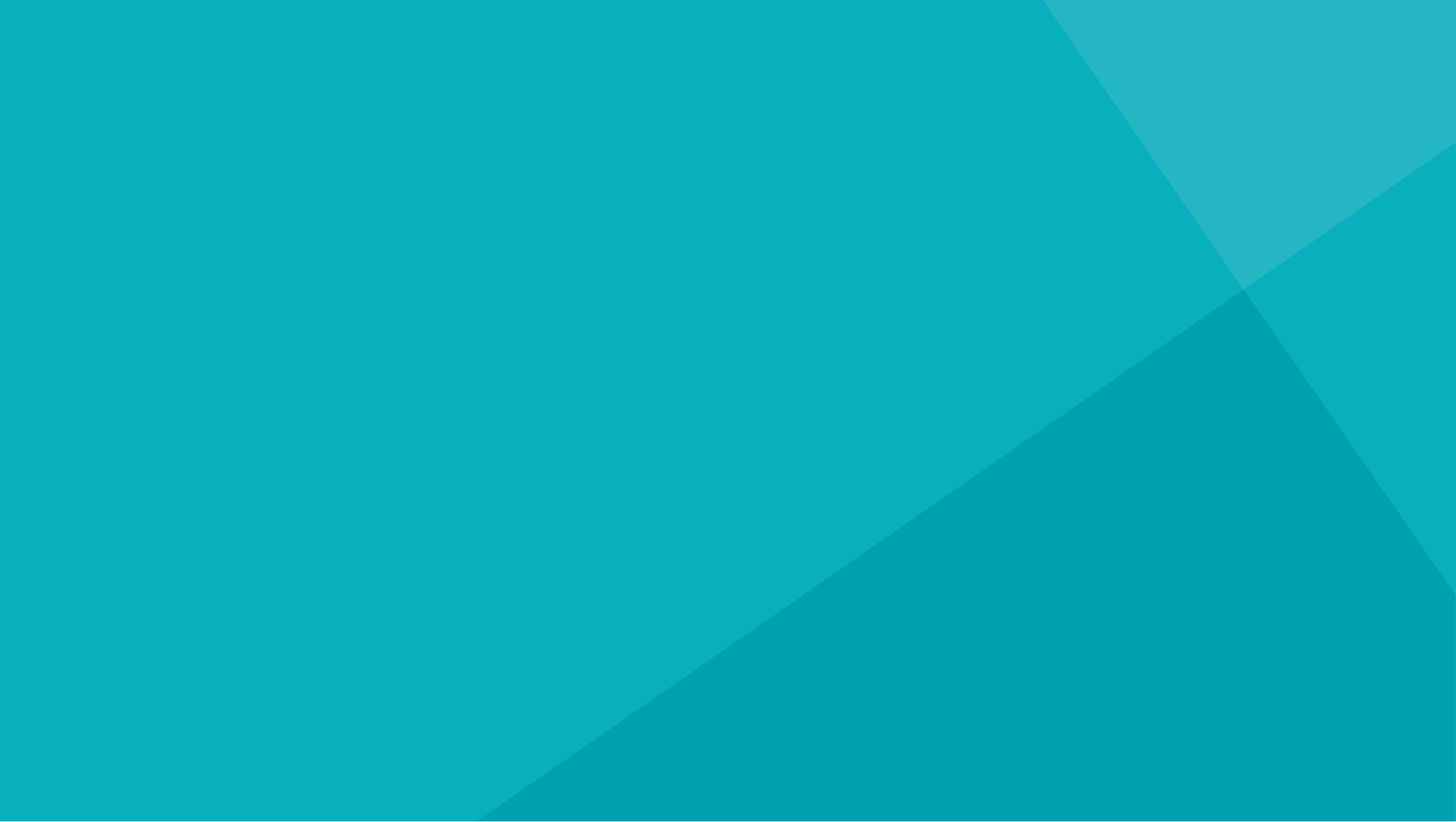 Mobile ordering
Save time & reduce errors
Esker Anywhere™ provides sales teams and customers with mobile order placing and tracking capabilities, no matter what type of order (replenishment, no-charge, standard, etc.).
Key functionalities include:
Scan product barcodes to automatically retrieve product & lot numbers
Customize the application to adapt to specific needs
Add an electronic signature option
Report on consignment stock inventory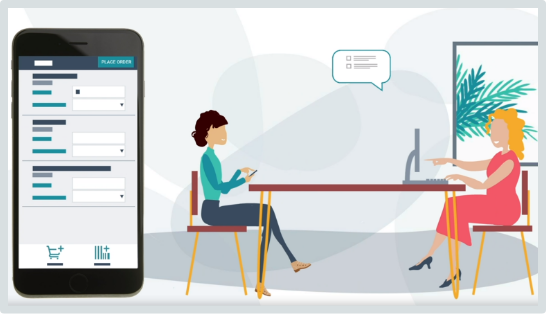 Mobile KPIs & metrics
Monitor process efficiency
with ease
Your P2P and O2C processes don't stop while you're away. With Esker Anywhere™, your most important metrics and KPIs are all accessible on your phone, wherever you are.
This includes on-the-go access and visibility on workloads, business trends, and key functionalities such as:
Access to selected dashboards
Responsive displays
Possibility to filter graphs/display graph labels

You're in good company. Explore some of the other companies and AP leaders that have benefited from automating their processes with Esker.