Esker's Cloud-Based Technology Platform
Accelerate digital transformation across your enterprise

Built for business agility
Esker's integrated cloud platform provides multiple services and business packages to automate complex business processes and orchestrate actions across multiple departments.­­
More than 850K satisfied users worldwide

Over 1 billion transactions supported annually

Universal access & 99.9% system uptime
Worldwide multiple-ERP system integration capabilities

100% customisable for teams & individual users

Multi-tenant platform operating on MS Azure, AWS & more
Global scalability
Esker's worldwide network of data centres provides businesses the high-performance, highly scalable support they need — even allowing you to increase process capacity without impacting production.
11 data centers

Esker has on-premises data centres in France, Germany and the U.S., Microsoft Azure data centres in Australia, Canada, Ireland, the Netherlands and Singapore, and data centres hosted in AWS in France, the U.K. and the U.S. They are all equipped with high-availability cluster technology with internal redundancy.

3 fax facilities

Esker's three fax facilities in France, the U.S. and Australia are equipped with dedicated lines for sending and receiving faxes.

5 mail facilities

Esker's five mail production facilites in France, Belgium, Spain, the U.K. and the U.S. are equipped with colour digital printers, and industrial folding and metering machines.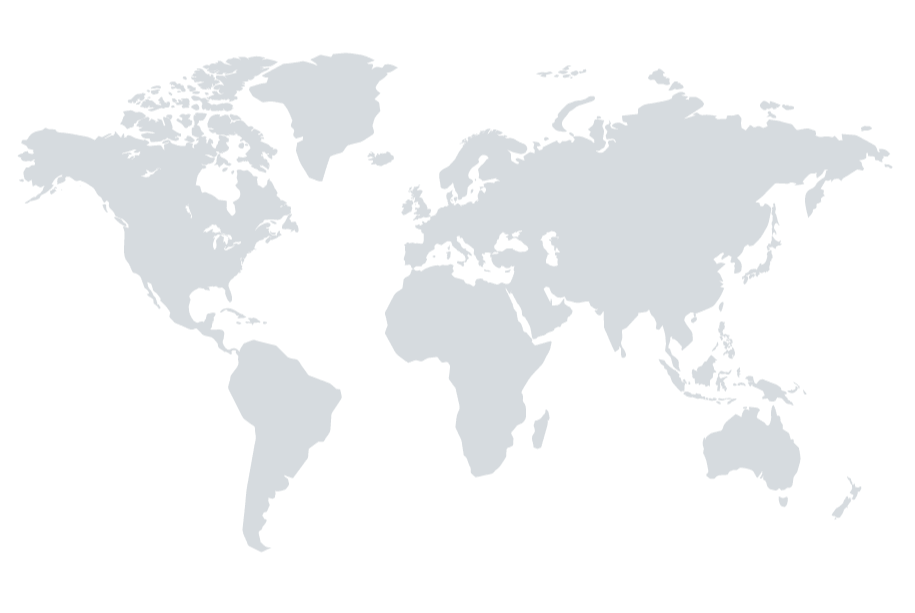 "We were looking for a solution that would quickly and efficiently automate our process and Esker met this need. A cloud-based solution was a prerequisite — its ease of use, simplified IT infrastructure, and maintenance meant little user training and a rapid go-live."​

Maintain compliance at every level
In an effort to support your regulatory and policy objectives, Esker regularly undergoes independent verification of our security, privacy and compliance controls.

Always secure, always reliable
Esker's industry-leading data security allows users across our network to benefit from:
24/7 monitoring with backup
Optional highly secure encrypted data at rest
Single sign-on functionality
Data transfer by secure protocol (TLS), identical to those used for banking transactions
Availability of cloud "sandbox" environment for complete agility
You're in good company. Explore some of the other companies and AP leaders that have benefited from automating their processes with Esker.