Solution Delivery Built for the Customer Experience

EXPERT CONSULTATION EVERY STEP OF THE WAY 
Esker's teams work closely with our customers from initial planning through a successful solution implementation. Our approach to solution delivery offers a clear competitive advantage: Customers have the opportunity to change their minds along the way so that the solution delivered meets your specific needs and requirements.
OUR AGILE APPROACH
AN INNOVATIVE PROJECT METHODOLOGY
Esker Professional Services has adopted Agile practices into our own methodology as a means to minimise project delays and get customers to their desired destination — go-live — as quickly as possible. The most common benefits Esker stakeholders and end-users report thanks to our Agile approach to solution delivery include:
Experience solution benefits faster & earlier in the process
Make decisions & modifications with context & collaboration
Reduce risks & overall costs of project implementation
Invest resources in the most valuable solution features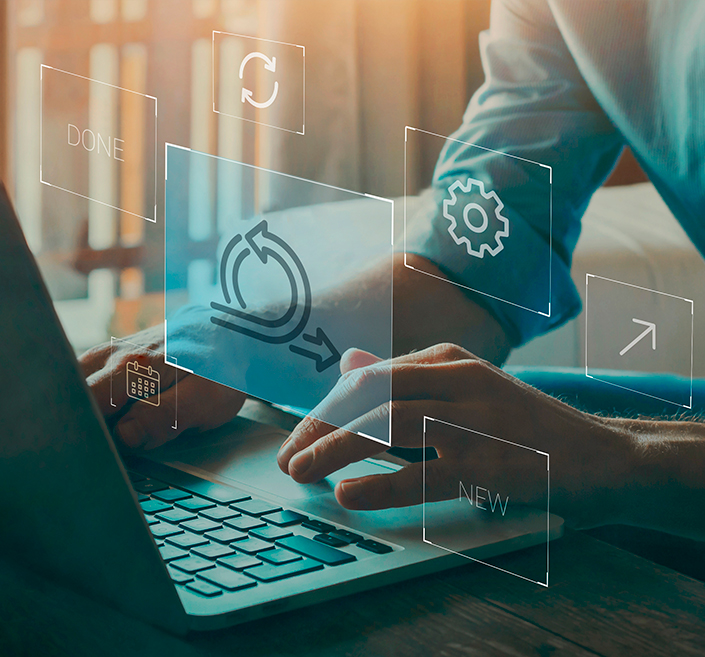 "I can't say enough about Esker's Professional Services team — we achieved ROI in only three months! They seemed to know the pitfalls before we even got to them."​
Director of Computer Operations, Bag Makers, Inc.
Read full story >
WE ARE WHERE YOU ARE
Esker's international Professional Services teams are expertly equipped to support your worldwide and local teams. What's more, we speak your language! With dedicated consultants in all of our country locations, you'll get the peace of mind knowing your unique requirements are being met across the globe.
Not a customer yet?
Join thousands of companies around the world that use Esker to automate
their business processes.

You're in good company. Explore some of the other companies and AP leaders that have benefited from automating their processes with Esker.