SUPERIOR SUPPORT WHEN IT MATTERS MOST
The Esker Solutions Support team is dedicated to bringing peace of mind to our customers — whenever and wherever it's needed. Our highly trained technical experts are committed to the success of our customers' solutions and to resolving technical issues quickly and easily.
ESKER SUPPORT HUB
OPTIMISING YOUR ONLINE EXPERIENCE
Designed to bring new levels of access, simplicity and self-service to the online customer experience, the Esker Support Hub enables users to submit solution support cases, view status updates, monitor activity and more.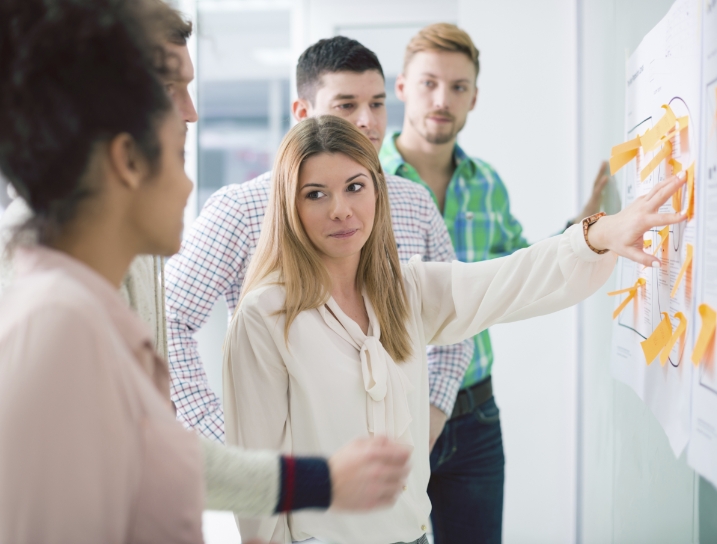 LOCATION & CONTACT INFORMATION
For Esker Solutions Support, contact your subsidiary: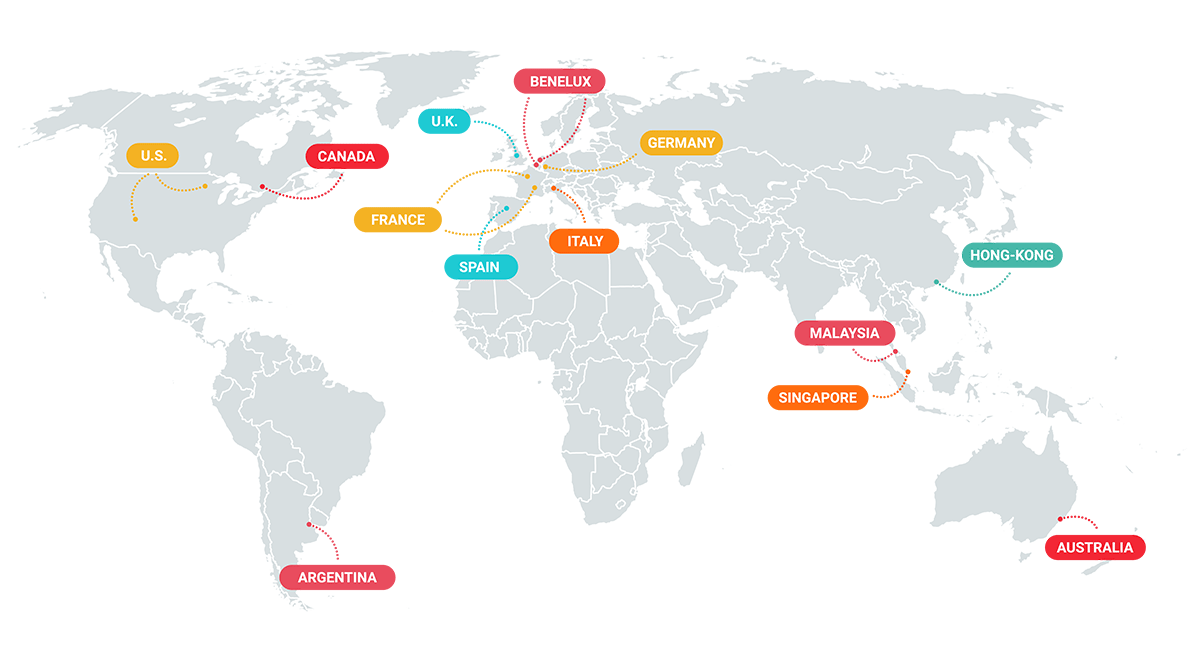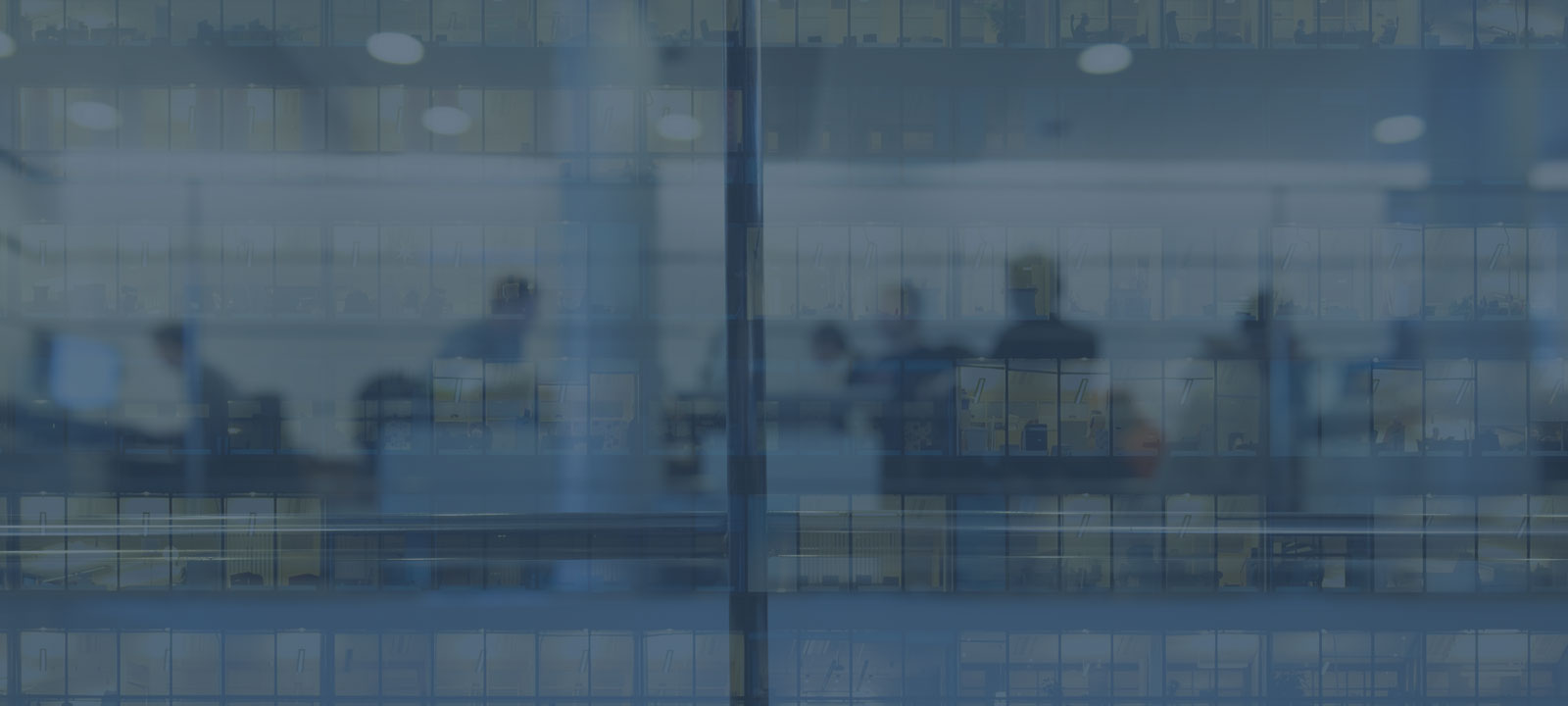 "The solution was very straightforward to set up with excellent project management and support from the Esker team. The rare occasions that we need support, they are responsive and helpful. As we onboard new companies onto SAP, we plan to use Esker from day one."​
Group Digital and IT Director │ ATA Group
​

PRODUCT LIFECYCLES
Esker helps you plan implementation, upgrade and support requirements for Esker DeliveryWare, Esker Fax Server or Esker Host Access products.
Not a customer yet?
Join thousands of companies around the world that use Esker to automate
their business processes.

You're in good company. Explore some of the other companies and AP leaders that have benefited from automating their processes with Esker.