Fax never died. We just gave it new life. 
Esker Cloud Fax Services provides the flexibility, performance and reliability today's organisations need by allowing them to easily send and receive faxes from any ERP, desktop or business application. Whether you're looking to avoid the inefficiency of fax machines, the hidden costs of ageing fax servers, or the functional limitations of basic outsourced fax services, cloud-based fax services delivers — and then some. 
24/7 YEAR-ROUND

fax service availability

100% COMPATIBILITY

with any application

REAL-TIME UPDATES

of document status


$100k
Brady Corporation saved $100k in infrastructure expenses. $700
Organic Valley saves at least $700 in monthly paper costs.
Send and receive faxes from anywhere. 
How's this for easy? With Esker Cloud Fax Services, users submit faxes automatically from any ERP/business application. From there, documents are securely transferred to an Esker production facility where they processed and faxed, and users are notified directly in the application so that fax statuses can be tracked.
Not only is Esker's technology flexible enough to work with virtually any business infrastructure, our workflow functions operate independently, enabling companies to connect multiple applications to different subsidiaries or departments.
Our electronic cloud fax service integrates with:
SAP® Business Suite
SAP® Business ByDesign™
Microsoft® Office 365
ERP applications
Desktop applications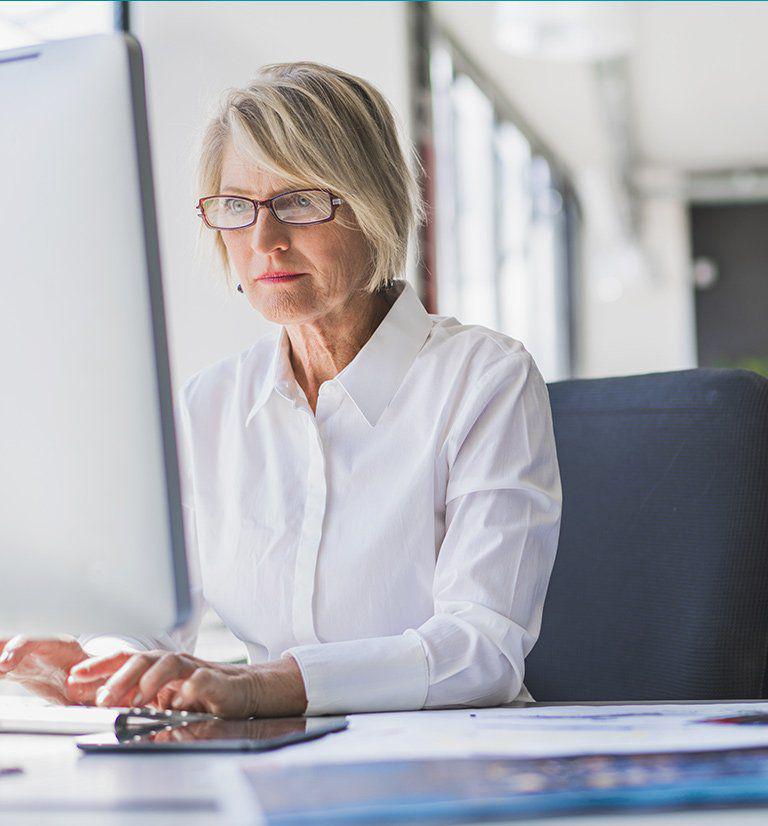 Never lose track of a faxed document again. 
Was your fax received? Was it ever sent? Esker Cloud Fax Services takes the uncertainty and nail-biting out of faxing by enabling real-time tracking and reporting throughout the entire sending and receiving process, along with automatically sending notifications directly within the ERP when your fax has been received. This not only saves time and money, its "self-service" nature allows managers to balance workloads and identify process bottlenecks before they start.
Fax away — we can handle anything you throw at us. 
Large jobs, urgent jobs, confidential jobs … whatever concern a company may have about their faxing operations, each on-demand facility that supports Esker Cloud Fax Services is fully equipped to handle it. Feel that warm, fuzzy sensation? That's called peace of mind.
Unlimited faxing capacity

to avoid production interruptions and keep your business humming during seasonal/situational volume spikes.

Global network of data centres

in the U.S., France and Australia, enabling companies to get the lowest possible price via least-cost routing.

Year-round availability

thanks to server platforms that are monitored 24/7 and use internal redundancies to protect data from hardware failures

Secure infrastructure

that has earned SSAE 18 and ISAE 3402 Type 1 and Type 2 compliance and completed the HIPAA/HITECH security assessment.
7 ADVANTAGES OF MOVING FAX TO THE CLOUD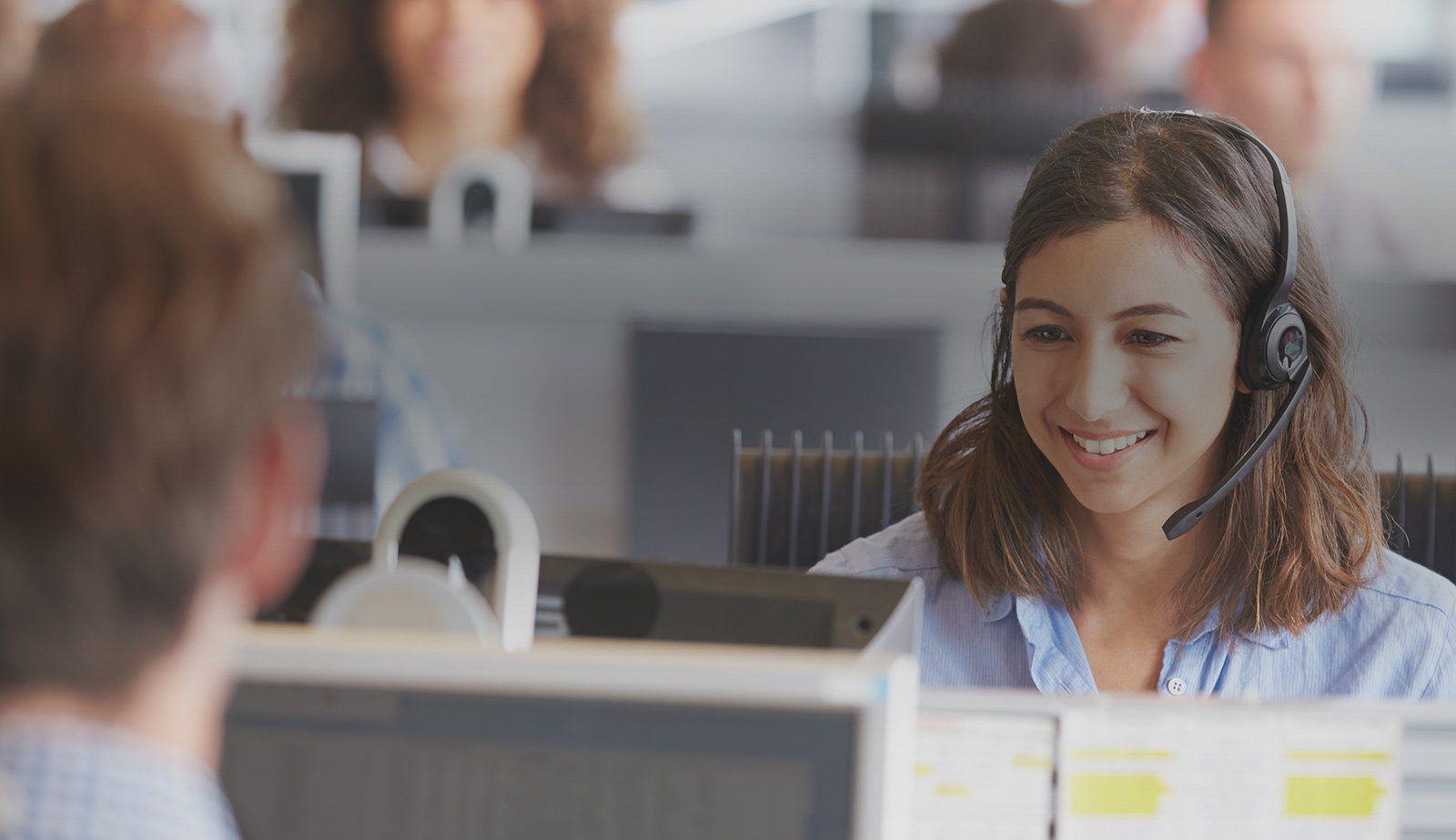 24/7 technical support
"We now have a quality of faxing that we never experienced previously, and the response time is beyond our highest expectations. The difference is like night and day."
IS Manager — Euler Hermes
Customise. Prioritise. Optimise. 
Want to customise the look and feel of your fax communications? Esker's all over it. Documents sent to our on-demand facilities are processed and faxed according to your exact specifications. And, because cloud fax solutions are built around intelligent rules-based technology, users can also do things like: 
Custom-route and prioritise incoming faxes
Automatically bundle POs/invoices with other documents
Report on metrics with full visibility
Allow other departments access to your documents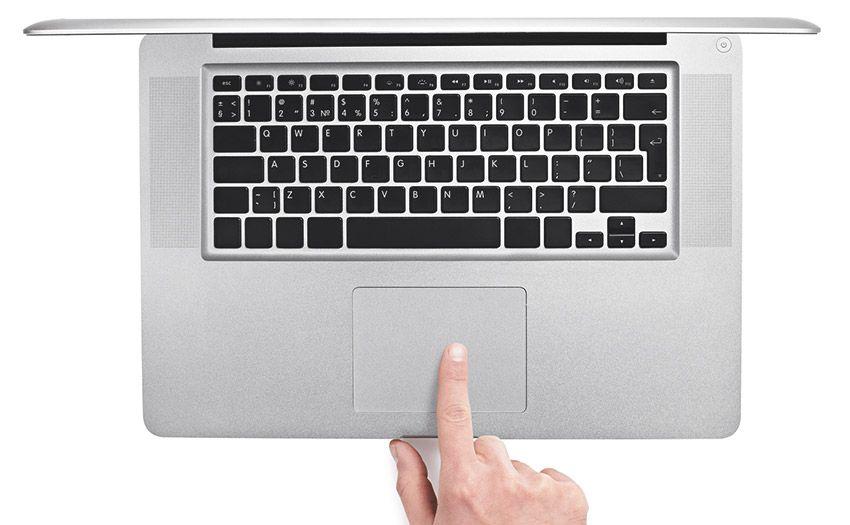 A Fax Survival Guide
How to Avoid Disaster & Distress with Cloud Fax Services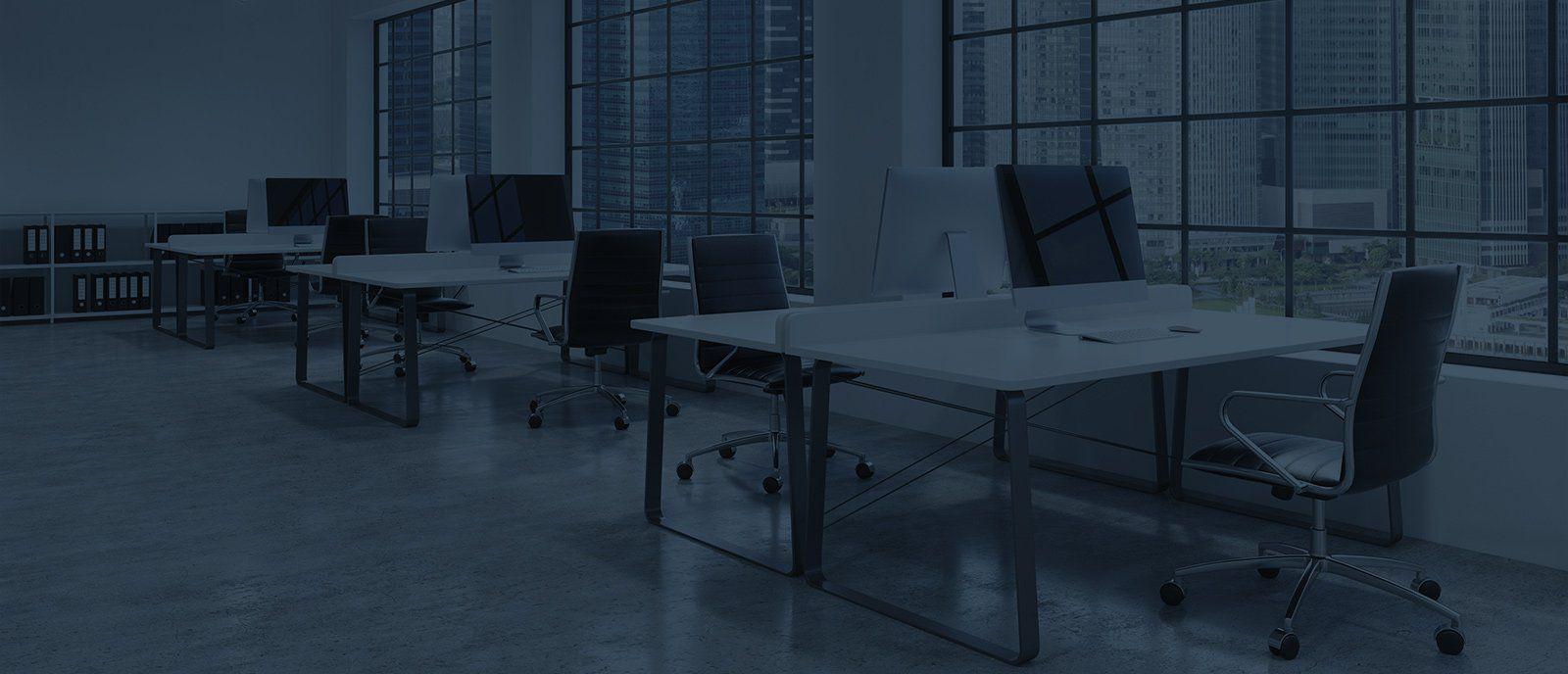 Global deployment for single-instance environments
Transitioning from a distributed architecture to a single instance globally? As a leading web-based fax service provider, Esker can help you move to a centralised solution for faxing globally that is in alignment with your ERP strategy. Esker Cloud Fax Services give you the benefits of automated faxing immediately, which helps simplify a complex solution like a global ERP rollout.
7 Advantages of Moving Fax to the Cloud

Explore the proven benefits of moving fax to the cloud in an ERP or messaging environment.

Automating Fax, Email & EDI Orders in an ERP Environment

How to Bring Speed, Visibility and Accuracy to Every Phase of Order Processing

7 Benefits of choosing Mail as a Service

Looking to modernise your mail operations, explore the 7 benefits of choosing mail as an automated...

Making the most out of fax virtualisation

With boardless technology
Ask us anything.
Ready to start faxing in the cloud? There's never a bad time to explore
your options. Send us a message and we'll get back to you.