We are A peek inside the Esker ethos
Esker's company and culture are shaped by a unique philosophy that guides our daily behaviour and inspires our 1,000 employees around the world to build effective and innovative solutions together. We don't just have a philosophy — we live it.


We encourage open collaboration between departments and countries.
We bring people together and share ideas to grow strong and successful.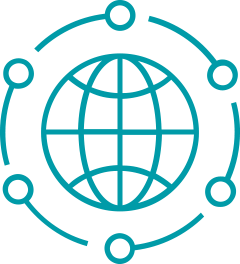 We believe that a successful organisation is built on respect and trust.
Appreciation and genuine communication create an environment where people feel truly valued.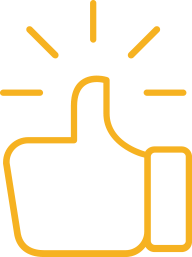 Thinking outside the box is a skill we value greatly.
We start small and adapt along the way to reach ambitious goals — one story at a time.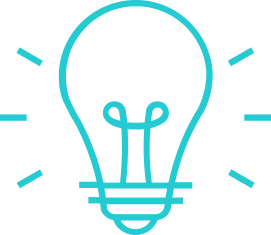 A positive work environment promotes better performance.
We make sure everyone finds the right balance by respecting individual needs.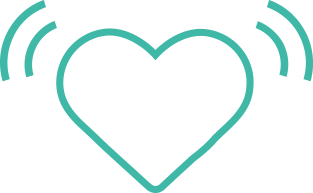 For our customers and employees, satisfaction isn't just a goal, it's our mission.
Our experience and perseverance allow us to overcome challenges and deliver value.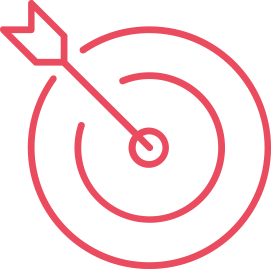 You're in good company. Explore some of the other companies and AP leaders that have benefited from automating their processes with Esker.