AUTOMATED PROCUREMENT SOFTWARE
Transform buying into a fast, consumer-friendly experience

Your dream procurement experience just came true.
Esker's cloud-based automated procurement software optimises spend requests and goods/services ordering. What does that mean? It means that every spend request gets the required authorisation and every invoice is matched with a PO. And, with its ability to interface with a variety of users in different company departments, the cloud-based solution makes user adoption ridiculously easy.
Improved budget controls & follow-up via real-time analytics
More accurate & streamlined cash flow management
Increased fraud prevention, discounts & compliance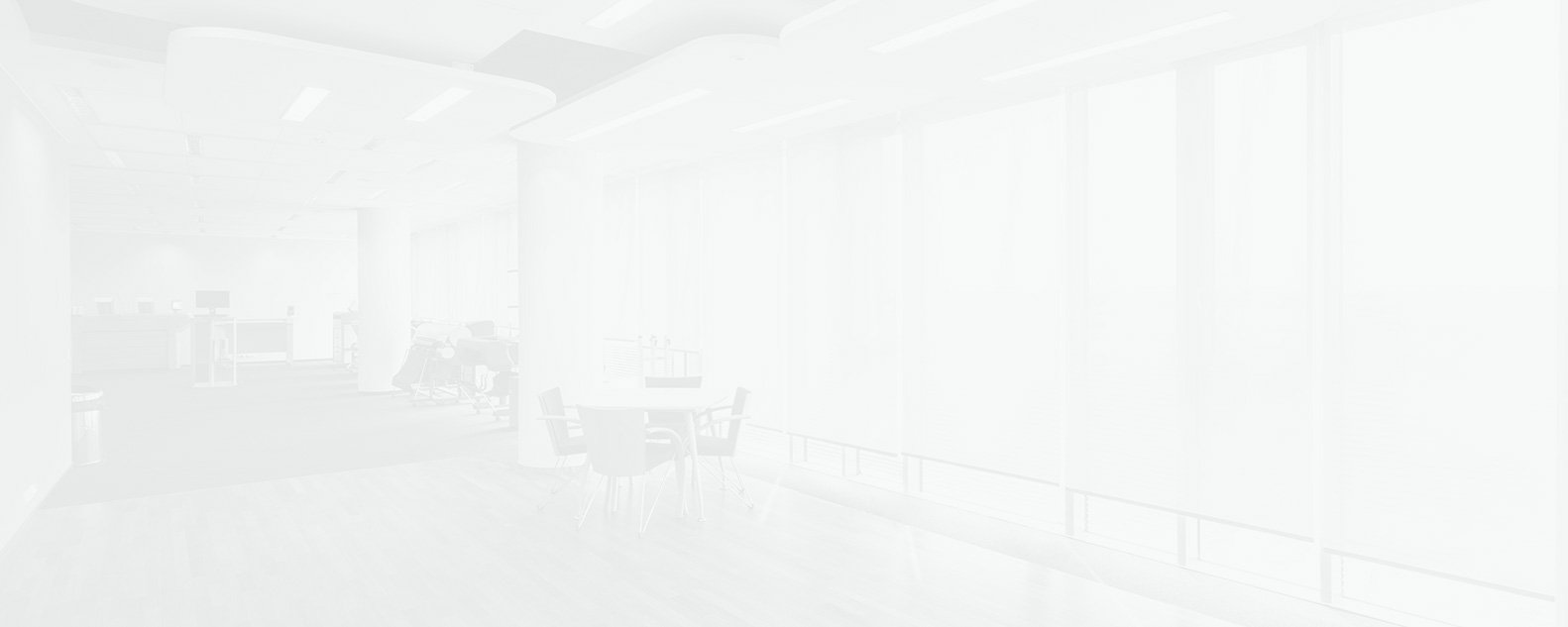 Track and search spend from beginning to end.
Spreadsheets are good for a lot of things, but performing real-time budget follow-up isn't one of them. That's where Esker's procurement software steps up to the challenge. Every transaction — from request to receipt of goods or services — is tracked, enabling full reporting on requisitions, items purchased, orders processed and payments made.
DASHBOARDS WITH BUILT-IN KPIs
Esker's purchase order management software also includes customisable, user-friendly dashboards to:

Manage daily tasks and organise priorities

Monitor productivity and reward top performers

Spot problems and opportunities as soon as they arise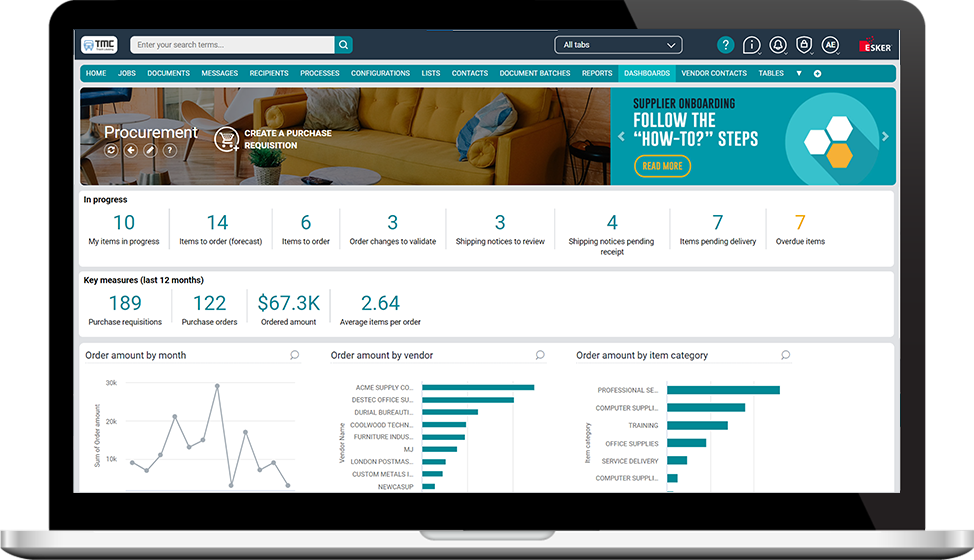 Approve and process requisitions with unmatched speed and precision.
Thanks to an automated approval workflow, the correct level of authorisation is always applied to each request and spend is within the agreed-upon budget. Esker users are also granted access to products from preferred suppliers, allowing the purchase to be in-line with company procurement policies (no more maverick buying!).
Additionally, requesters get the items they want from a catalogue of approved items in the required timeframe. The buyer can acknowledge that the approvals have been received, and complete the order in just a few mouse clicks.
Esker AnywhereTM
For managers who are out of the office, Esker Anywhere, Esker's mobile application, enables them to approve purchase requisitions and review favourite KPIs and metrics anytime, anywhere.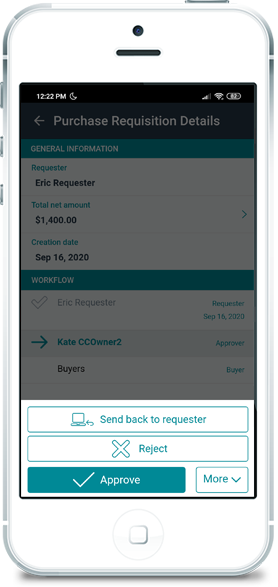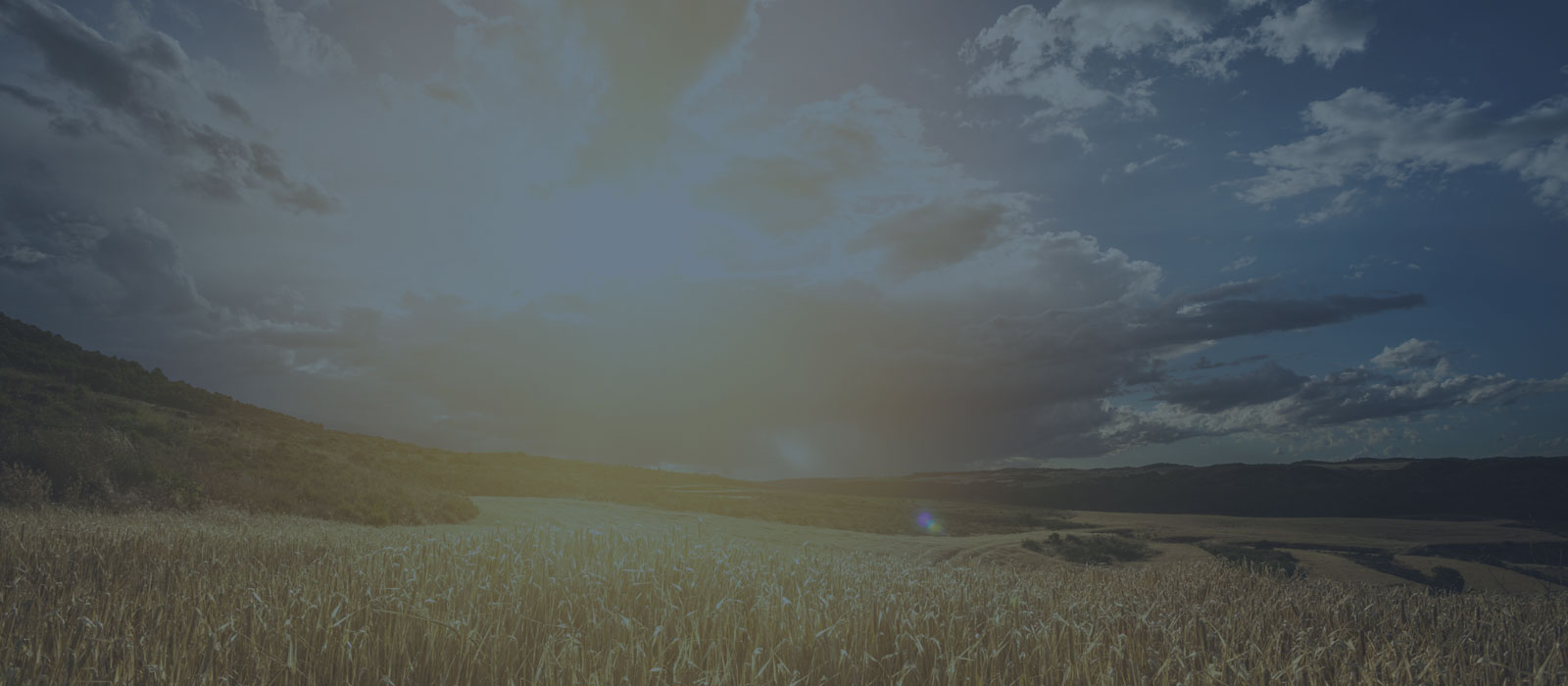 "I'm amazed at how user-friendly Esker's P2P solution is. We were up and running in no time with very little training required. Thanks to Esker's automatic three-way matching, we've eliminated manual processing and no longer need to maintain those Excel spreadsheets! It feels like everything is aligned now."​
Production Manager │ JCDecaux Hong-Kong Transport

Stop leaving AP high & dry
Accounts payable often has to deal with the chaos caused on the front end, along with the bad reputation that goes with it. Companies can nip this in the bud with Esker's automated procurement software — orders are all pre-approved, meaning every invoice processed becomes PO-based and is easily matched with the corresponding PO and goods receipt. Esker's AI-driven solution also cuts down on maverick spending, which can have severe consequences on a business' bottom line.
Automating on the purchasing end also gives AP folks instant insights into what's being spent, ordered and received so that they can track down missing invoices and book appropriate accruals. Now that's what we call strategic collaboration. 
Optimise buyer–supplier interactions in the P2P process.
Procurement professionals who use Esker are empowered with greater leverage to negotiate price breaks, volume discounts and favourable payment terms. Esker's self-service portal also benefits suppliers by accelerating onboarding, streamlining catalog management, providing access to invoice payment status 24/7, and facilitating the fast resolution of exceptions and discrepancies — all resulting in a happier supplier base and improved B2B transparency.
CUSTOMISE TO YOUR IDENTITY
​Brand your portal interface to match your company's corporate identity! Customising our application with your own colours and logo makes it easy for your suppliers to identify your company.
FREQUENTLY ASKED QUESTIONS ABOUT PROCUREMENT SOFTWARE
We've compiled answers to some of the most commonly asked questions about Esker's procurement software. Can't seem to find the answer to your query? We're just a click away. Press the "Get in Touch" button below to reach out.
What is meant by procurement software?
Procurement software is one of the many forms of business softwares which helps with ensuring that each transaction is fully trackable from requisitions to order processing and payment requesting!
Unlike traditional procurement systems where accounts receivable cycles require manual matching of incoming payments to the invoices, Esker's cloud based automated procurement software can help to reduce the risks of human errors and allow for global businesses to automate their procurement processes to ensure a smooth source-to-pay cycle.
Why do you need procurement software?
Reliable procurement software helps your business to transform manual procure-to-pay processes into digitally automated ones. AI-powered automation and learning contribute to your business growth with higher efficiency and productivity and reduce the workload of your employees. Your employees can now channel their value towards tasks that need their expertise. Esker's procurement system software optimises staff productivity with more time to perform business-critical tasks. Speed and accuracy are enhanced by removing redundant tasks and human processing errors. We also give you complete visibility over all interactions and transactions with our tailored dashboards.
How does procurement software work?
With Esker's automated procurement software, orders are all pre-approved. Every invoice you process becomes PO-based and can be matched with the corresponding PO and goods receipt. The ease in this solution is driven by Artificial Intelligence (AI), and Accounts Payable can focus on their expertise without dealing with all the front-end headaches. Accounts Payable now have instant access to insights on the current spending and what's been ordered and received. They can strategically collaborate to ensure all invoices are accounted for, and all accruals are booked.
Is procurement software automation worth it?
Yes, procure-to-pay solutions are absolutely worth it! Esker's procurement software automation is driven by AI and can help your business achieve better levels of efficiency and productivity than ever before. Adopting procurement software is a strategic decision for businesses in their digital transformation process. Do away with manual processes and rake in the benefits of AI-driven automation and learning in your procure-to-pay cycle.
How does the procurement software integrate with different ERP systems?
Esker's procurement software exhibits robust integration with various ERP systems, including SAP, Oracle, and Microsoft, enabled by open APIs and system "connectors". This seamless interoperability ensures unimpeded data flow across platforms, eliminating data silos. It facilitates real-time information exchange, streamlining processes and enhancing efficiency. Independent from specific ERP applications, it offers businesses the flexibility to connect as needed. The result is a comprehensive procurement management system that not only improves operational efficiency, but also supports informed decision-making by offering access to integrated, real-time data.
How does the procurement software track and search spendings from beginning to end?
Our advanced procurement system software meticulously monitors and records spending data from the inception of a purchase request to the concluding invoice payment. Its superior search capabilities allow users to retrieve in-depth spending data, fostering unparalleled transparency readily. This complete, detailed visibility of the procurement process bolsters strategic sourcing decisions, helping to identify potential savings opportunities. By providing a comprehensive picture of the procurement lifecycle, the system aids organisations in optimising spending patterns, managing budgets effectively, and ensuring fiscal discipline, contributing to improved financial performance.
How can the procurement software help with fraud prevention and compliance?
Esker's procurement software employs robust security management system measures and automated approval workflows to minimise fraud risks. It also ensures compliance by maintaining comprehensive records of all transactions. The software's built-in audit trail functionality and configurable rules and permissions make it easier for businesses to adhere to internal controls and regulatory requirements.
How does automated procurement software improve buyer-supplier interactions and negotiation capabilities?
Esker's automated procurement system software fosters improved interactions between buyers and suppliers. It does this by providing a centralised management system platform for communication and negotiation. Our software's in-built analytics can highlight supplier performance patterns, helping buyers to negotiate better terms. This enhanced visibility and communication can lead to stronger, more collaborative supplier relationships.
How does the procurement software assist with the digital transformation of businesses' procure-to-pay cycles?
Esker's procurement software is vital in the digital transformation of procure-to-pay cycles. Businesses can streamline their operations, reduce errors, and save valuable time by automating repetitive tasks and digitising paper-based processes. Our software's data analytics capabilities also provide actionable insights, helping organisations to drive continuous improvement in their procurement processes.
With our experience as a worldwide leader in cloud-based document process automation software, we help businesses of all sizes increase efficiency and deliver added value to their O2C and P2P business processes. We've partnered with over 6,000 companies since 1985 to transform their business communications digitally. Find out how our procurement software can help you go digital too. 
Get in touch with our team, and we'll be answering your questions in no time!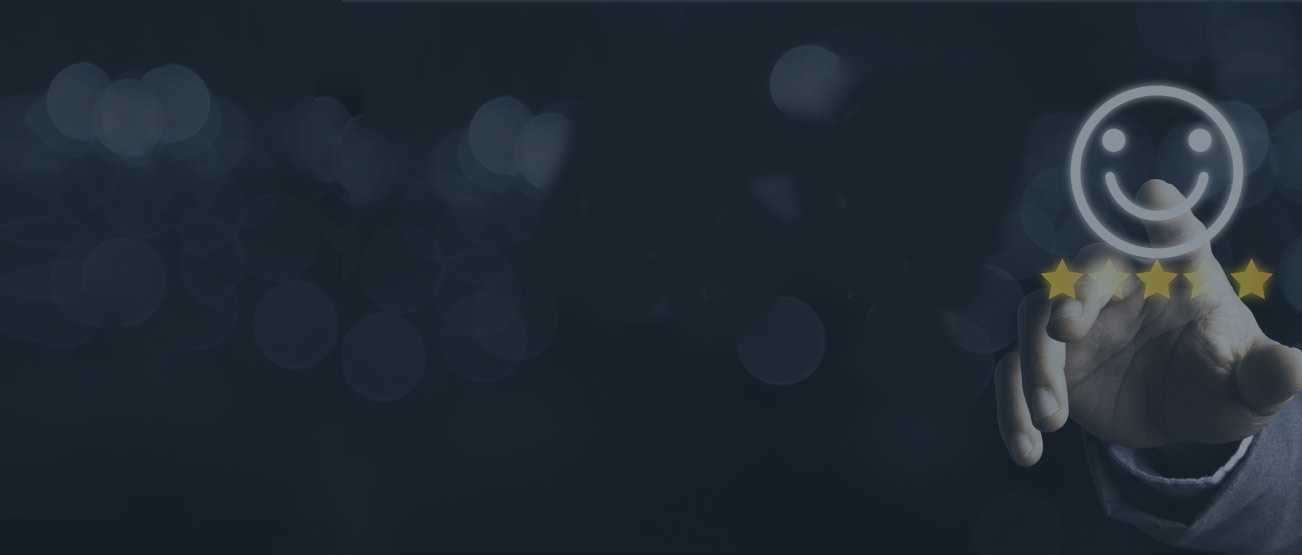 See what our customers say on Gartner Peer Insights

Ask us anything.
Have questions about procurement? Lucky you, we have answers.
Tell us how we can help, and our experts will be on it in no time!