Digital tools for delivering the best CX possible
Today, few processes have as much impact on business success as Customer Service. By providing your Customer Service (CS) team with AI-driven automation tools, they can improve the CX delivered throughout the order-to-cash cycle.
Esker's Customer Service solution suite automates routine tasks associated with managing customer requests, orders and claims so the CS team can perform more fulfilling tasks that directly impact your customers and company.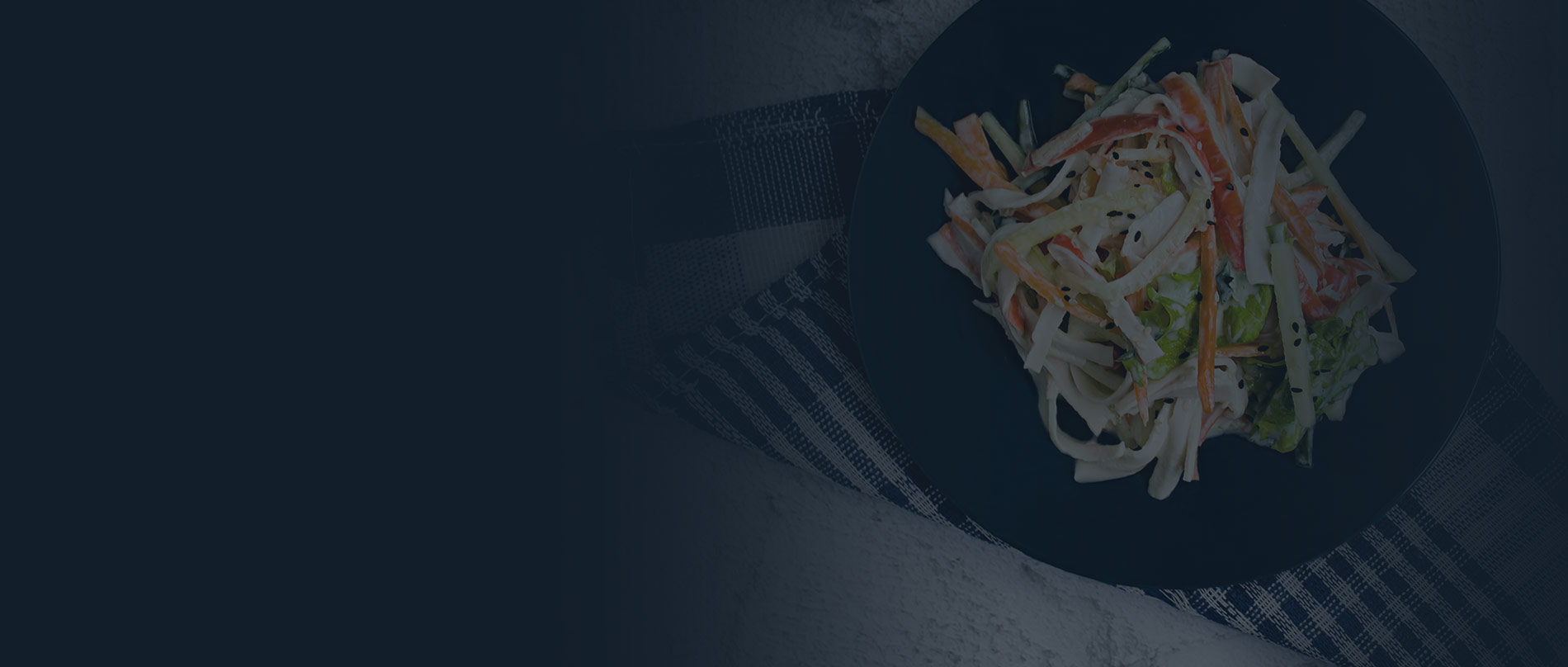 "We make every effort to make life easier for our customers. From front-end, customer facing digital tools like the customer portal and the mobile app to the back-office technology, automation has enabled us to facilitate processing and increase customer satisfaction."

Integrated communication platform
Get 100% visibility over
Customer Service processes
Don't let a customer email slip through the cracks ever again! Esker offers a digital assistant for CS departments, acting as a single pane of glass for all your customer communications.
Communication

Clarify & respond through internal chats with coworkers & other departments
Engage in external conversations with customers & track all conversations
Standardise communications with the option of personalised templates/answers

Integration

Install Esker alongside your existing IT environment
Facilitate collaboration with:

The ERP & existing EDI middleware/provider to create orders or credit notes & ensure a smooth flow between Customer Service, Supply Chain & Finance
The CRM to create cases and ensure sharing of information with the Sales team
Solutions suite
Address the biggest challenges facing
today's Customer Service teams
Esker's comprehensive suite of solutions improves the B2B customer experience by overcoming challenges faced by CS departments by helping them:
Bridging the processes managed by Customer Service and Accounts Receivable departments, Esker drives added value and efficiency in every phase of the order-to-cash cycle.
You're in good company. Explore some of the other companies and AP leaders that have benefited from automating their processes with Esker.