OUR CX PROMISE
Esker is committed to making our customers feel Valued, Understood and Engaged. We will act as a dedicated resource to answer questions and assist in your success using Esker's solution. We provide you options for engaging with Esker to meet the level of interaction that's right for you. This is our promise:
​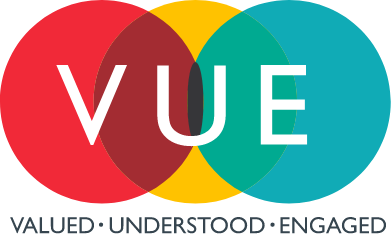 ​
VALUED
We will be honest & respectful of your time & do what we promise. We will collaborate together as a unified team.
UNDERSTOOD
We will actively listen, acknowledging your needs & expectations, & continually strive to recognise what truly matters to you.
ENGAGED
We will make personal connections by being proactive, providing information & always learning more.


 "The Customer Experience (CX) team helped us identify how some of our processes could be improved as our company has evolved. We greatly appreciated the team's analysis, recommendations and best practices as we took a step back to analyse the way we were doing things. Thanks to their feedback, we modified some of our processes and, as a result, have been able to save time and improve certain actions."
Accounting Manager | Léa Nature Group
NEED TRAINING?
WE'RE READY WHEN YOU ARE
There's never a good time for training. But here at Esker, we believe in giving our customers the freedom to learn on their time and their schedule — whenever, wherever.
That's why Esker University offers a variety of self-paced, e-learning courses designed for new employees or any end-users interested in a refresher. From video tutorials on how to use each solution to user guides and other training materials, Esker University allows users to self-enroll and complete any course at their own pace.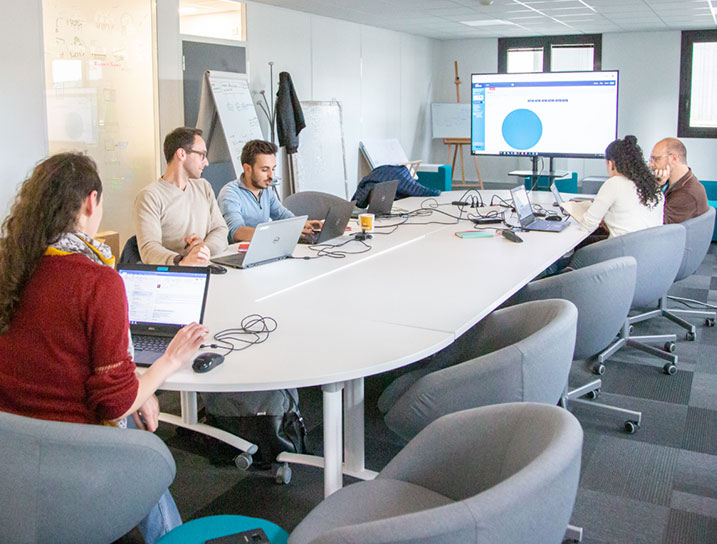 Not a customer yet?
Join thousands of companies around the world that use Esker to automate
their business processes.

You're in good company. Explore some of the other companies and AP leaders that have benefited from automating their processes with Esker.