A Business Intelligence Suite Built for the Modern Enterprise

Esker's tech suite
WORKS WHEREVER. HANDLES WHATEVER.
​Esker's advanced solution technologies give businesses the opportunity to manage their global document processes intuitively, while guaranteeing world-class performance, innovation and data protection.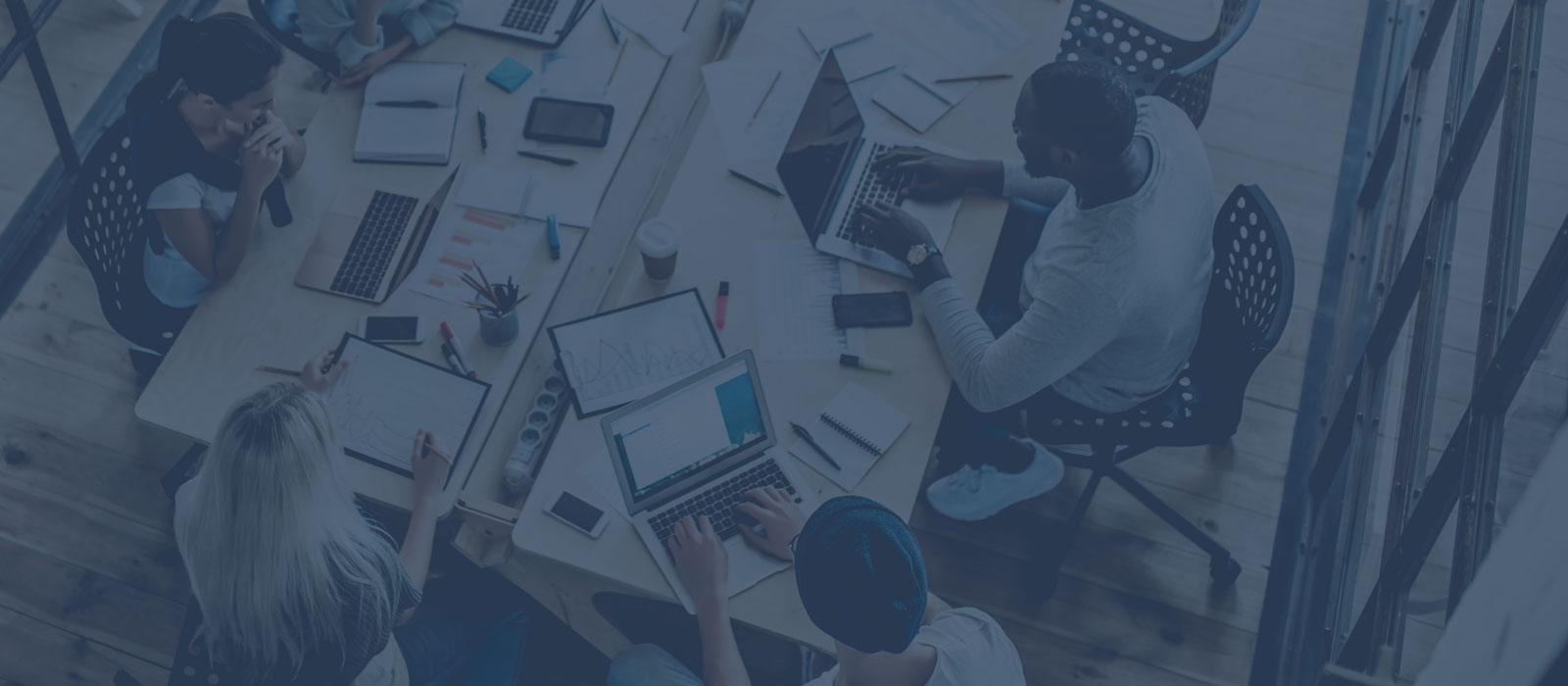 Inside the esker lab
What's on the horizon?
As innovators at heart, Esker is constantly working outside our comfort zone, designing, researching and evaluating our cloud automation platform to deliver more value and solve real-world business problems. Areas of research for the next 18 months cover:
Predictive & Prescriptive AI Analytics using historical data with Esker's AI Engine to predict future outcomes
Big Data and how to reinvest information into customers' core business processes
Blockchain Technology to help prevent loss of trust in a digital world
Personal Assistant (e.g., chatbots to facilitate interactions)
Open innovation strategy
At Esker, we believe that collaboration from a broader spectrum of people breeds greater creativity. That's why we're partnering with outside innovators with solid expertise in their respective fields.


​
You're in good company. Explore some of the other companies and AP leaders that have benefited from automating their processes with Esker.