A 360-DEGREE VIEW OF SUPPLIER INFORMATION
Esker Supplier Management completes Esker's Source-to-Pay suite, helping today's companies manage supplier information and automate processes across the supply chain. With its 360-degree view of supplier information, your business can effectively manage compliance, minimize risk, gain full process visibility and reduce S2P staff workload.
Self-Service Supplier Portal


Collect data and legal documents from suppliers directly via the self-service portal, while allowing suppliers to easily update their information at any time.

Dashboard & Analytics


Intelligent dashboards give AP specialists a centralized view of supplier info, while all modifications and actions are recorded and statuses updated.

Supplier Registration Form


With Esker's supplier registration form, all info can be easily verified and any changes or errors quickly spotted thanks to clear indicators.

System Integration


Integrating with any ERP, Esker's solution ensures that collected data is synchronized with ERP vendor master data and that duplicate supplier records aren't created.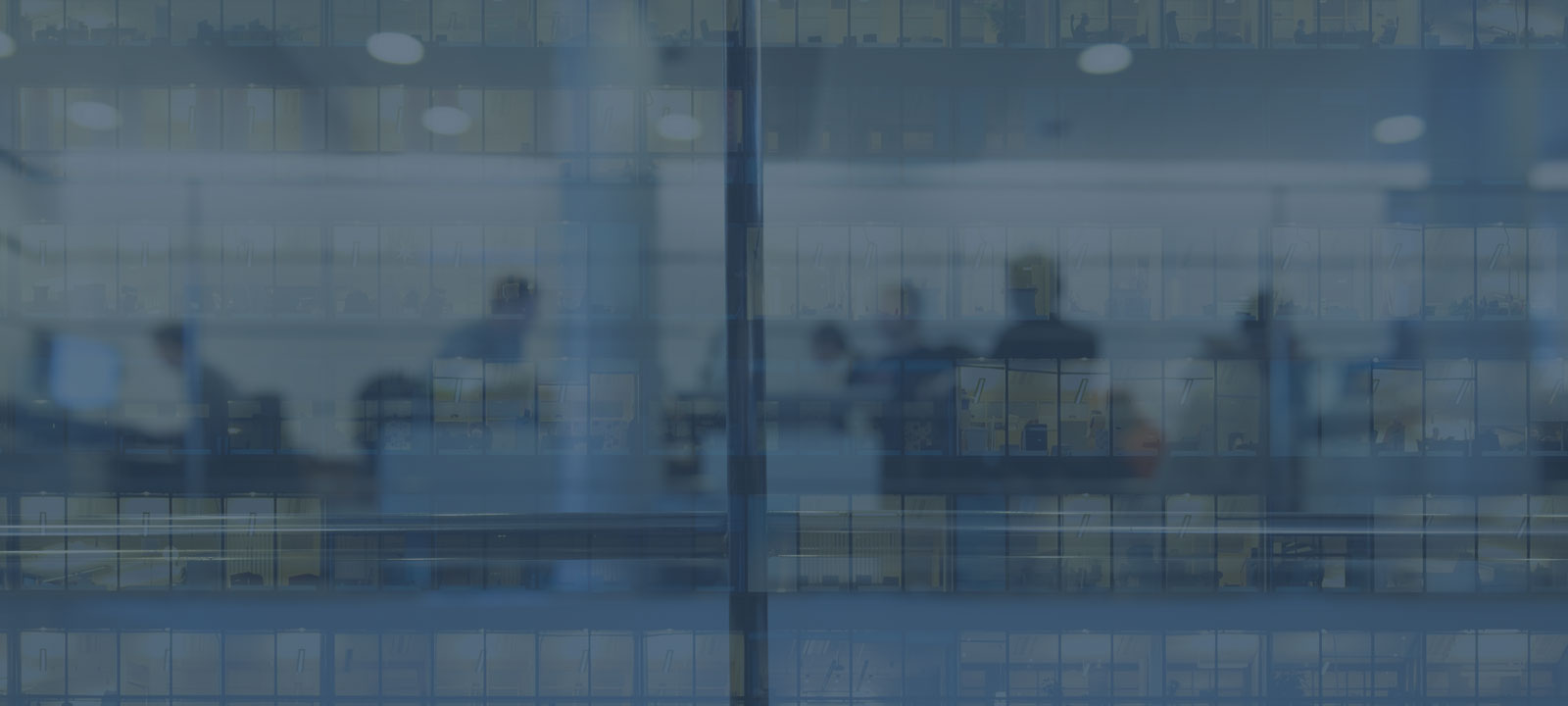 "A comprehensive supplier management policy plays an important role in the success of our organization. Esker has given us a view into all our supplier activities and ensures that processes are informed with accurate supplier, risk and performance data."​
Director, Shared Services Center Manager │ Lapeyre
​
WHY AUTOMATE SUPPLIER MANAGEMENT WITH ESKER?
Persona Block Text:

of new suppliers with reminders being automatically sent to suppliers to update their information.

Persona Block Title:

ENCOURAGE SUPPLIER PARTICIPATION

Persona Block Text:

with an easy-to-use supplier self-service portal, enabling suppliers to quickly complete & submit their information.

Persona Block Text:

into every step of the supplier onboarding & approval process via intelligent & intuitive dashboards. 

Persona Block Title:

INCREASED PROCESS COMPLIANCE & BUSINESS PROTECTION

Persona Block Text:

by verifying that all supplier information is correct & financial & compliance regulations are met.
EASILY MANAGE CONTRACT RENEWALS & RENEGOTIATIONS
Contracts are the cornerstone of every business, yet contracting processes are often inefficient and siloed, resulting in bottlenecks that penalize revenue and put your company at risk. Automating with Esker allows you to efficiently manage contract lifecycles, track contract spend and never miss contract renewal dates thanks to dashboard analytics, reporting and electronic notifications. A centralized contract repository also ensures process alignment between all departments.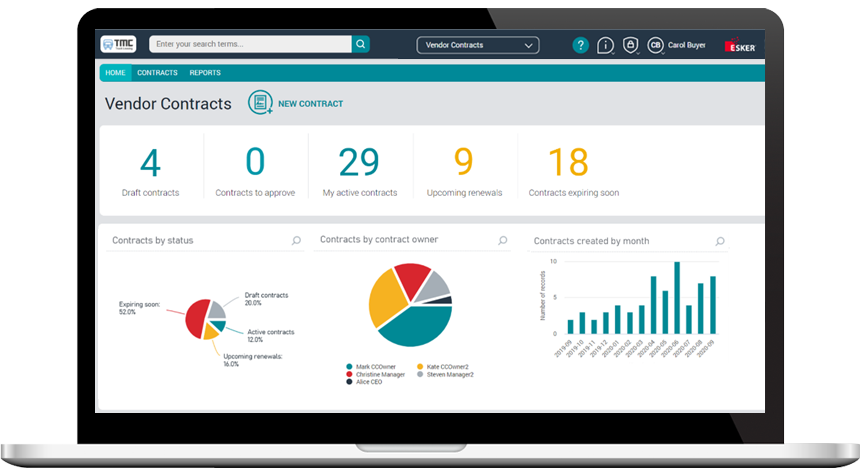 Supplier Management Automation eBook
Leveraging AI-Driven Automation to Reinforce Supplier Relationships & Minimise Risk
EFFICIENCY & COLLABORATION ACROSS THE S2P CYCLE
Supplier management is just one part of your S2P process. That's Esker's automated platform spans the entire S2P cycle — from sourcing, procurement and accounts payable to expense management and more — bringing much-needed unity, efficiency and transparency to all financial operations and helping companies continue to transform the way they source, purchase, book and pay.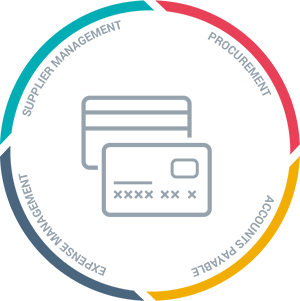 You're in good company. Explore some of the other companies and AP leaders that have benefited from automating their processes with Esker.